Everyone can learn this instrument!
Expressing feelings & emotion through music is not a privilege only for those who're talented, with a piece of Kazoo on hand, everyone can be their own musician!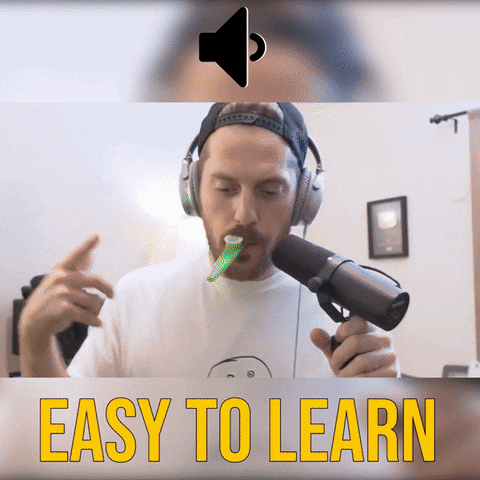 The Kazoo is a simple & melodic piece of wind instrument that plays according to the note you hum! Simply blow & hum into the wider end of the Kazoo to perform your favorite piece of music! 
The Kazoo is made out of a combination of 3 aluminium alloy parts, the body, cap & resonator! The simple logic of emphasizing & resonating human's humming sound makes it extremely easy to play. It is also a perfect gift for children & music lovers!

FEATURES-:
Extremely Easy To Learn & Play
Sound According To The Note You Hum Into The Kazoo
Perfect As Gift For Children & Music Lovers
Made of High Quality Aluminium Alloy
Durable & Easily Fixable, Consist of Body, Cap & Resonator Only
PACKAGE INCLUDES-:
2 x Kazoo