Do you know, pet spend the majority of their time on their paws walking, running, and fetching. So it's easy to see how IMPORTANT it is to make sure that you take good care of your dog's paws.
Just like human feet, pets' paws have a lot of jobs to do.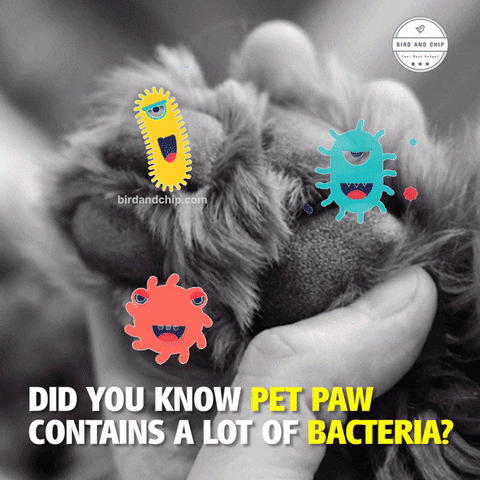 Paw pads provide insulation for a pet's feet, provide traction, aid with balance, slowing down, and stopping, and act as shock absorbers for the bones and joints that make up the pet's feet and legs. 
Thus, taking care of our pet's paw is really IMPORTANT! 
Why use scissors when you can use a PAW TRIMMER?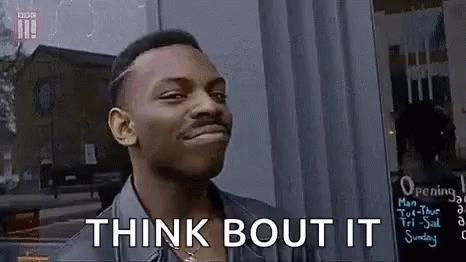 PAW TRIMMER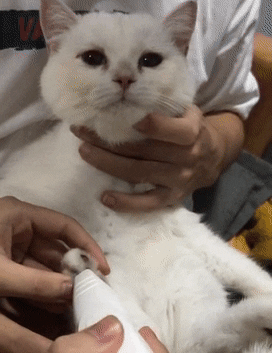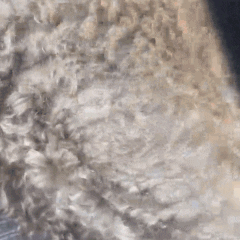 FEATURES
SMALL SIZE - Special exquisite narrow head works better for hairstyles on small area. Ideal to trim hair around paws, eyes, ears, face, butt, etc.
SAFETY DESIGN - This new model features ceramic blade which won't get hot in use and won't rust thanks to its special material, is safer than metal blade. R-shaped cutter will not hurt the skin of your pet. It enable a comfortable and safe hair cutting experience to your pet.
LOW NOISE - This clipper includes upgraded motor which creates less vibration. Its noise is less than 60 DB. Your pet will feel comfortable and won't get nervous while having its haircut.
CORDLESS & USB RECHARGEABLE - Cordless design is more convenient for the whole grooming process. The clipper can be charged either by power bank, computer, or power adapter. You don't need to purchase another battery.
LIGHTWEIGHT & ERGONOMIC DESIGN - It is easy to hold and operate to allow for an efficient grooming process. Come with comb attachment and a free stainless steel comb. Ideal for beginners, pet beauticians, etc.
REASON OF CHOOSING THIS PRODUCT:
Mute:

The noise when working is only about 70 db, to help the pet feel at ease, not afraid cut hair any more.
Security: The blade is made of ceramic and after many tests, it won't hurt the skin and is very safe. 
Wireless Use and Rechargeable: Cordless design for easy use, Charge it for about 4-5 hours, the charging indicator will be still on, and the battery will last for about 60 mins. New user friendly, save your time and money.
TIPS:
Before using the dog clipper, please fully charge it.
Before grooming, please wash the pet and keep it clean and free of dirt. This will make your pet feel more comfortable and make grooming easier.
If you clean the blade with water, dry the blade and add some oil to it to help maintain optimal performance.
For beginners, you'd better help your pet wear an Elizabeth collar to keep the hair from getting into the pet's nose or eyes.
If your pet has long, thick hair, you need to use short scissors first, otherwise the scissors may get stuck and not work properly.
SPECIFICATIONS
Output: DC5V/1000mA
Charging Time: 4 Hours
Running Time: 1 Hour
Maximum Speed: 6500r/min
Power: 5W
Clipper Dimensions: 6.3 x 1.2 x 1.2 Inch
PACKAGE INCLUDED:-
1 x Grooming Clipper
1 x Comb Attachment
1 x USB Charging Cable
1 x Stainless Steel Comb
1 x Cleaning Brush
1 x Clipper Lube
1 x User Manual