Definitely not your regular sponge!
Want to achieve the similar result you gets from a professional vehicle detailing workshop? All you need is the Magic Clay Sponge & your beloved car will be as smooth as glass whole year long! 
The Magic Clay Sponge works magically by inducing a technique called "Claying" onto the surface of your vehicle, with just only a few washing session with the use of the Magic Clay Sponge, your vehicle will surely stay smooth & clean for a whole year long!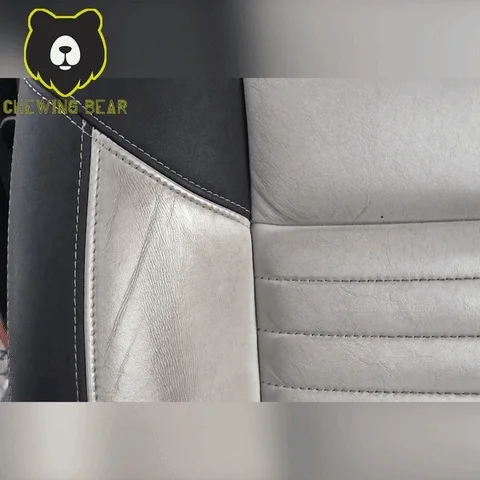 Compared to the average clay bar found in the market, the Magic Clay Sponge's can be used 10 times more, that's around 15-20 times of effective usage! Despite it's extraordinary durability, it can achieve a significant better result!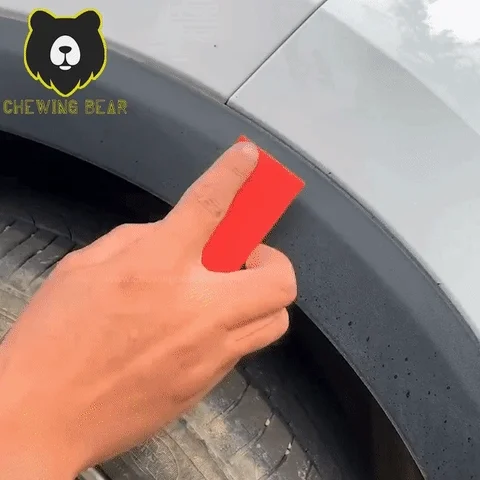 The Magic Clay Sponge trap particles & contaminants over the surface of your vehicle, leaving a fresh, smooth finish that will never disappoint you! The claying process also protects your vehicle from potential damage, such as physical scratches  & corrosive materials that might destroy the metal & paint of your car!
Not only so, the Magic Clay Sponge creates a smoother surface on your vehicle that allows sealant & wax to better adhere on it! Whether you're a petrol head or not, you will definitely fall in love with the Magic Clay Sponge!
INSTRUCTIONS-:
Clean and wash your car to remove loose dirt.
Dry your car with a clean towel.
Start claying from panel to panel, before you start, apply desired or preferred detailing solution to ease the claying process.
Check for any parts that you might've left out.
Feel the paint, proper claying should leave the paint surface smooth and glossy.
FEATURES-:
Easy and convenient to use.

It works better than a clay bar and serves you even longer

Can remove different kinds of blots such as rust, grease, dead insects contamination and over-spray, etc.

It can be used in all parts of a car's body, such as mirror surface, bumper and more.
PACKAGE INCLUDES-: