The glowing racing toy that children will definitely loves!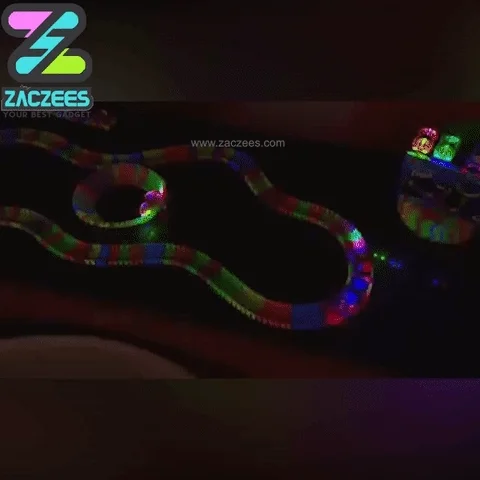 The Magic Glowing Race Track is a flexible & adjustable racing track that glows in the dark! Combined with the flashing toy car included, this beautiful set of toy will surely be loved by the children!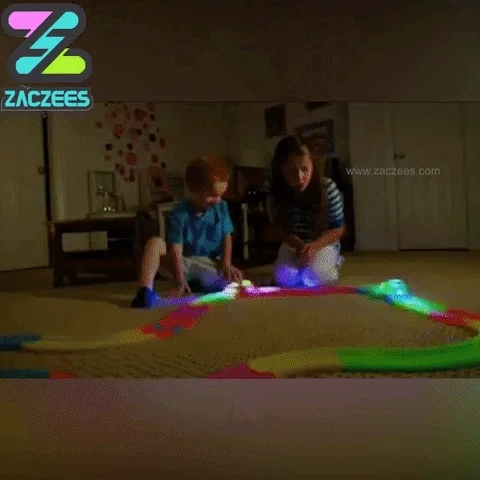 The Magic Glowing Race Track is formed by 220 separated pieces of flexible serpentine technology track, each can be attached & installed to one another, giving children the opportunity to unleash their creativity & create their own design & pattern of the race track!
It's flexibility feature also allow it to be rolled & kept easily, making it one of the most convenient & portable racing track toy! The Magic Glowing Race Track makes the perfect gift for children during various celebration or festival, such as Birthday, Christmas & Thanksgiving Day!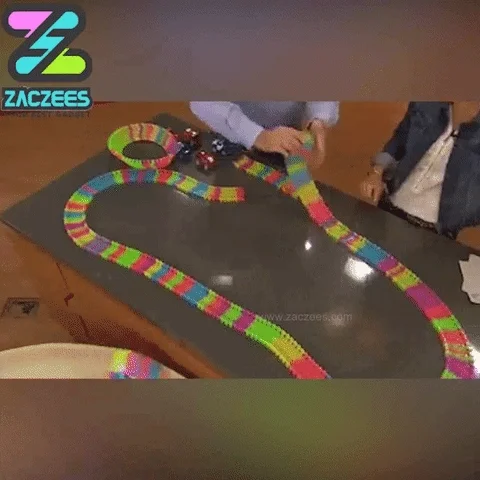 FEATURES-:
Flexible Serpentine Technology Track
Glow in The Dark Race Track
Improve Creativity & Designing Skill
Easy to Keep After Play
All Tracks Are Attachable to Another
PACKAGE INCLUDES-:
1 x 220pcs Set Magic Glowing Race Track
1 x Flashing Race Car 
Note-: Battery is not included