The ultimate training tool for every manicure enthusiastic!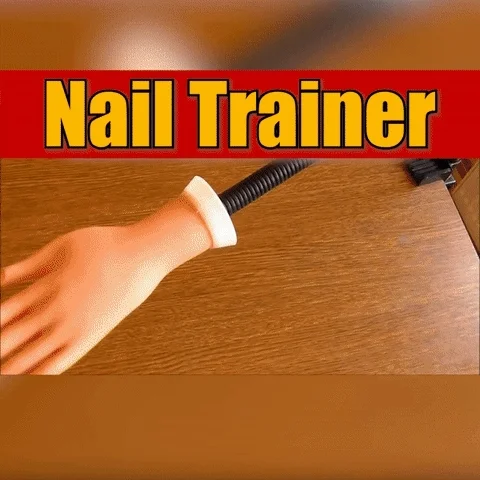 Are you eager to learn & become a master manicurist? The Manicure Nail Trainer is the perfect practice equipment you need to train your nail designing skill!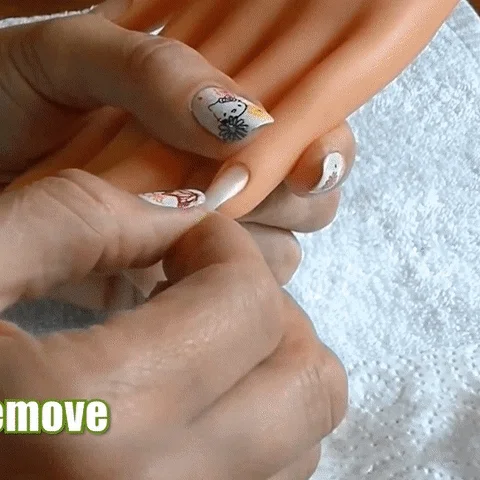 The Manicure Nail Trainer is a special flexible hand model with replaceable nails for manicurist to experiment or beginner to practice designing their own nail arts! The replaceable nails is totally glue-free, just insert it onto the hand model & its good to use!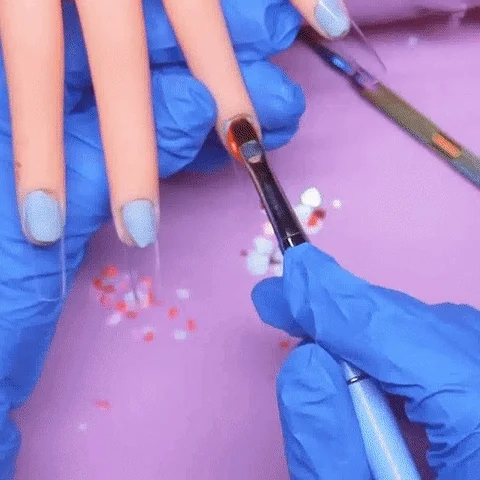 The Manicure Nail Trainer is flexible, fully rotatable & it comes with a stand! It may be twisted & moved around to mimic a real person's hand, giving you a real & practical practice angle on the hand! 
FEATURES-:
Flexible, Rotatable & Movable Hand Model
Durable & Long-lasting, Suitable for Daily Use
Glue-Free Fingernails Replacement 
Suitable for Beginner & Professional Training Use
PACKAGE INCLUDES-:
1 x Manicure Nail Trainer