Find no ways to shake off the flappy arm & leg muscle? Just Firm it up with the Massage Ring!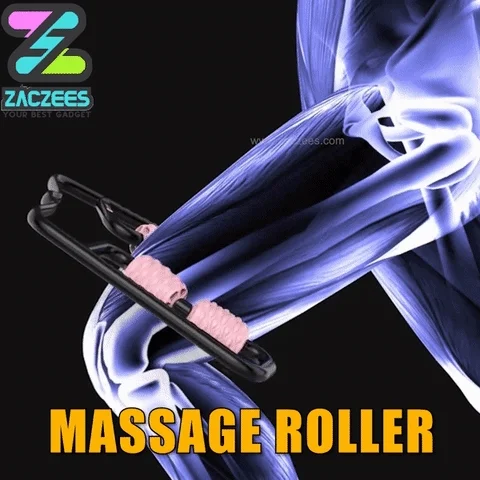 The Massage Ring is an innovative massaging device that provides 360° press for your muscle! You can now say bye to the flappy arm & leg muscle by just massaging it!
The Massage Ring is designed with 4 bionic finger massaging roller that covers 360° around the arm, legs & neck, precisely replicating the effect from traditional hand massage. It benefits the user by firming & relaxing the muscles simultaneously!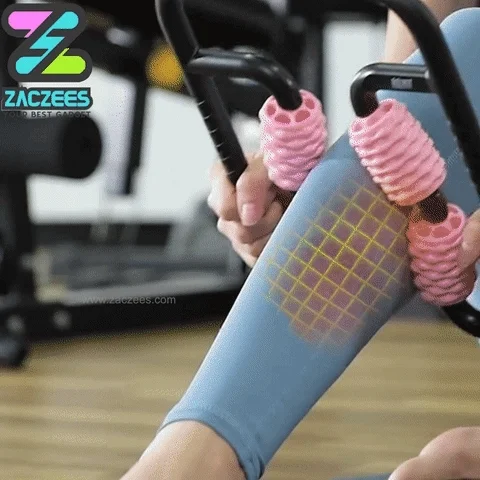 It can reduce soreness of muscle after extreme exercise by dispersing the lactic acid built up in the muscle, in the same time relaxing & firming the shape & curves you worked hard for!
Getting a stiff neck after a whole of tiring work? Praise yourself with the Massage Ring by gently rolling it around your neck, it will definitely soften & relax the your muscle, giving you a sweet & dreamy sleep!
FEATURES-:
Bionic Finger Massage Floating Point
Reduces Muscle Soreness After Exercise

360° Massage

Shaking off Excess Fats or Flappy Muscle in Legs & Arms

Relie Neck Soreness
PACKAGE INCLUDES-: