The Mermaid EyeShadow will definitely helps you stand out among the crowd with it glittering yet natural colors! It consist up to 38 colors for you to choose from, suiting different styles for different occasion!

It is waterproof & last for hours to beautifully on your skin, worry less & enjoy all the fun & sweating activities with the beautiful make up on! The color of the Mermaid EyeShadow blends in with the skin very well & it makes your eye look naturally beautiful!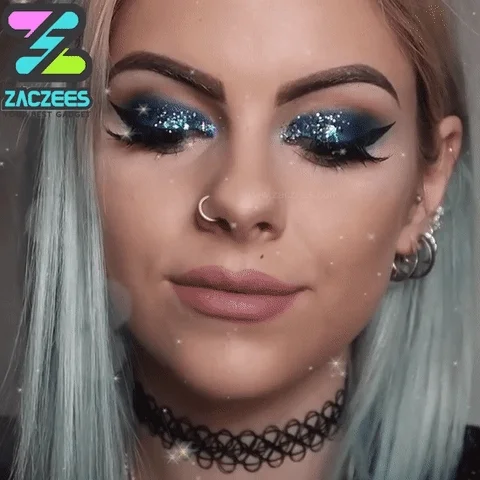 The Mermaid EyeShadow is not beautiful, but also convenient & easy to use! It comes attached with a mirror that serves all kind of purpose, so you may always have it standby in your purse & reapply all the makeups anytime, anywhere!
FEATURES-:
Long-lasting & Waterproof
Natural Color, Blends Well with Skin
Easy To Make Up
Convenient To Use with Mirror Attached
PACKAGE INCLUDES-: