Normal mirror is too mainstream?
You can DIY your own now! 

🤪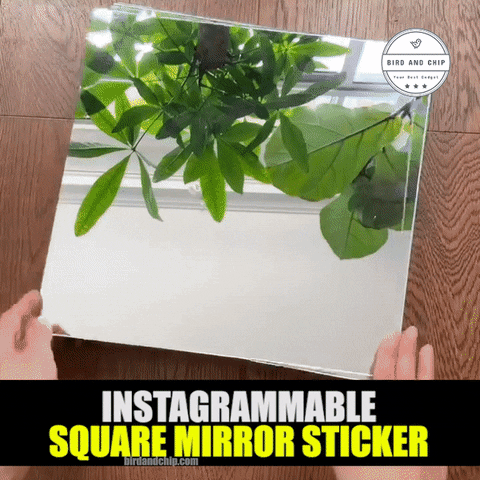 FEATURES
Decorative Usage: These stickers of mirror effect serve as perfect decorative items for all kinds of surfaces including smooth wall, tile surface, metal surface, glass window and plastic surface to create a unique, attractive hallway, home, office, shop, mall and so on.

Large Package Protective Film:

Great for extensive decoration, saving your time and energy selecting more items. The blue pasting films on sticker surfaces provide protective coatings for the stickers so as to maintain and guarantee the wonderful mirror effect.
Premium Material: Made of high quality PET, these stickers are non-toxic, waterproof, corrosion resistant and pollution-free with no harm to human health, offering you an environmental friendly way for transformation.
Easy Use: These self-adhesive stickers can be easily used by pasting them onto the wall or other surfaces before removing their protective films. You may patch a larger pattern you want on a decorated surface with these 15x15cm stickers, wonderful DIY materials to work with your kids and help them develop intelligence, bringing you more happiness.

Wide applications

: This Bedroom Wallpaper Paste Art Mirrored Mosaic for Crafting, suitable for Bathroom, Bedroom, Living Room, Kids Room, Dining Room, Kitchen, Gymnasiums, Office, Hallway, Porch and many more!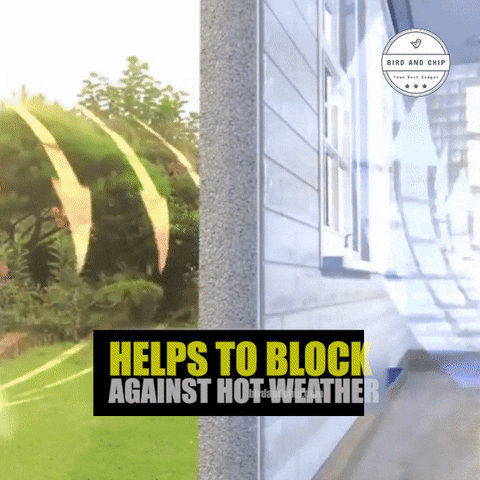 WHY MIRROR STICKER?
Easily removable without damaging your wall.
Easy to apply & remove, just peel away the backing and stick to walls.
Simple and elegant, full of rhythm, and expand the sense of space.
This is a decorative mirror, mainly landscaping. You can DIY graphics behind the stickers and cut out different shapes.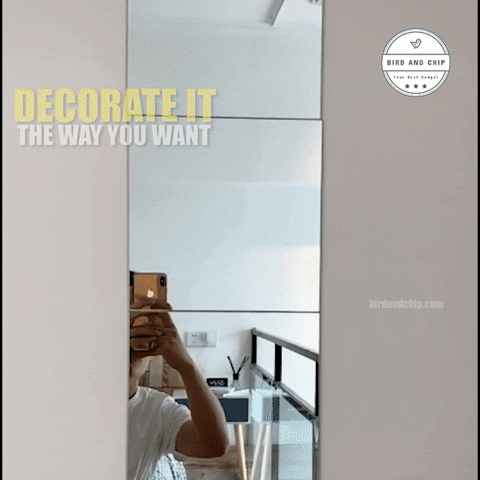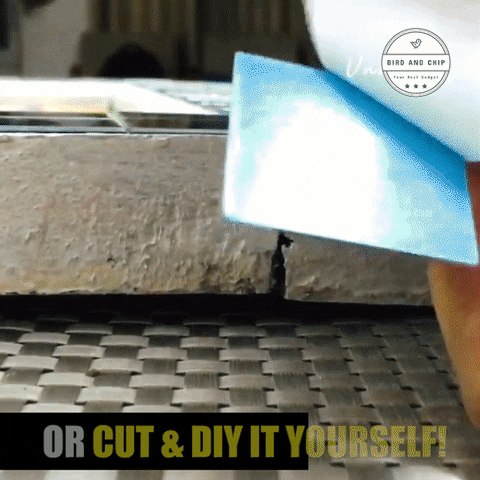 HOW TO USE?

Please keep the wall clean before pasting.
First according to the template on the ground, put the product well.
Suggest to take a small piece of component test whether suitable for metope.
After the paste, then tear the surface of the protective film.
Press firmly to squeeze out any air bubbles.
If you love clean, you can blow off dust with a hair dryer.
SPECIFICATIONS
Material: PET
Color: Silver
Thickness: 0.1 mm

Unit Size: 15 x 15 cm/5.9" x 5.9"
Use: The surface coating covered blue protective film, you will see the silver mirror effect after tear off the blue protective film.

PACKAGE INCLUDED:-
1 x 6 pcs of Mirror Tile Wall Sticker, Or
1 x 9 pcs of Mirror Tile Wall Sticker, Or
1 x 16 pcs of Mirror Tile Wall Sticker, Or
1 x 32 pcs of Mirror Tile Wall Sticker,