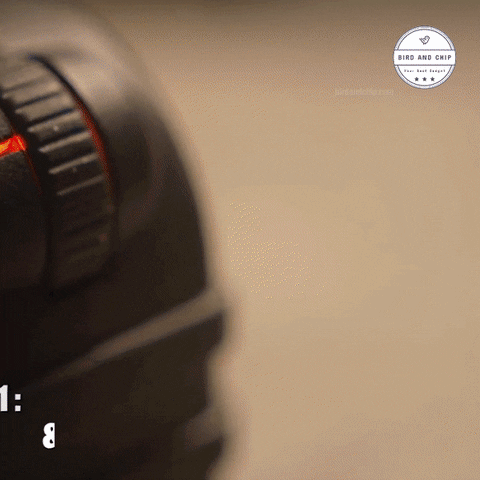 The Multi-Function Measuring Tape is the world's best tape measurer. It ensures accuracy with three ways to measure. This all around tape measure is equipped with a precise, easy-to-read digital LED display. Perfect for measuring rooms, furniture, work projects & more.
Line Tape mode: Uses traditional measuring string that is made from flexible nylon that can bend around objects.
Rolling track mode: Allows you to measure curves and different objects simply by rolling it across the surface - you can measure up to 999 inches!
Laser mode: Allows you to measure across the room or large distances with the click of a button.
The heavy duty measuring tape lets you easily switch from standard to metric measurements. All measurements are precise to 1/100 of an inch.
PACKAGE INCLUDED:-
1 x Multi-Function Measuring Tape