The Finest Survival & Gardening Tool!

Need a single spade that can solves hundreds of problems? The Multi-Functional Spade is here to save your day!
The Multi-Functional Spade is a sharp, tough & durable shovel designed with multiple detailed features to serve not only digging, but also sawing, plucking, measuring & tightening screw!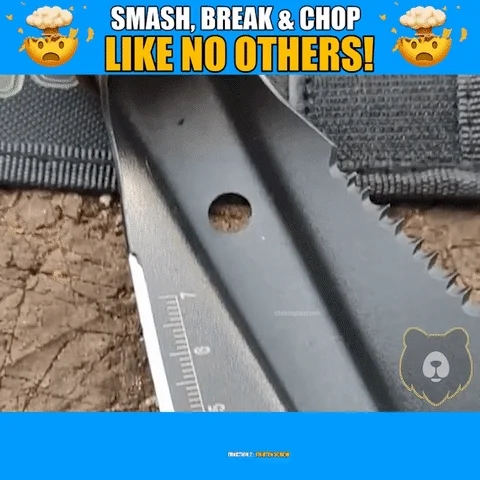 The Multi-Functional Spade is made to withstand harsh weather, rough uses & is resistant to rust. The reliability it gives will definitely let fall in love with it! The aesthetic looking spade combined with its practicality makes it perfect for outdoor activities, or even as a gift to your garden & survival enthusiastic friends!
FEATURES-:
Practical, Efficient & Multi-Functional 
Sharp & Resistant to Rust
Suitable For Sawing, Tightening Screw, Removing Screw, Digging & Measuring
Proper & Reliable
Delicate & Artistic
Easy to Use
PACKAGE INCLUDES-:
1 x Multi-Functional Spade