This

 Multi-Purpose Cleaner & Polisher can turn any surface alive!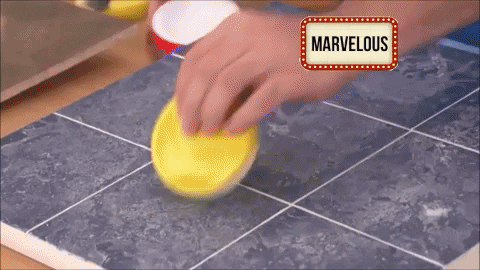 This Multi-Purpose Cleaner cleans, polishes and protects any surface. Its cleaning action is amazing and allows the user to effectively clean any surface and bring back the shine of any metal. It does not scratch the surfaces it cleans and leaves a protective coat on them to prevent more dirt from sticking to them.
Multi-Purpose Cleaner is only made from natural products (Clay, Water, Vegetable oil, Vegetable Soap, Vegetable glycerin & Lemon Fragrance) while being effective on any surface without a scratch.
Can be used inside and outside the house. Like metal, mirrors, ceramics, porcelain, marble, wood, clean stainless steel, silverware, jewelry, glass shower doors, glass stove tops or even car wheels.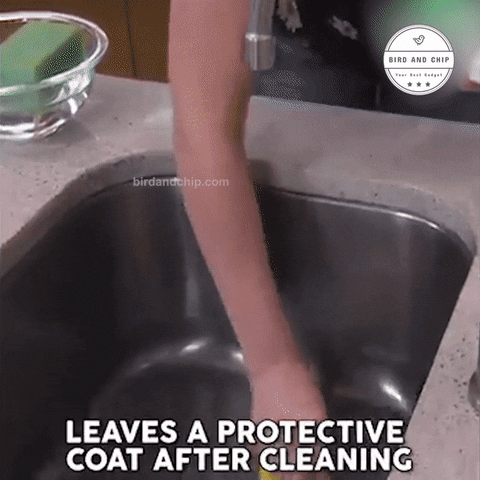 Multi-Purpose Cleaner & Polisher is the ultimate natural solution to clean everything, without the drawbacks of other detergents: no phosphates, no chemicals. Made from natural ingredients exclusively, it is an environmentally-friendly cleaning product since it is entirely biodegradable. Plus, its use is enjoyable and it does not irritate the skin.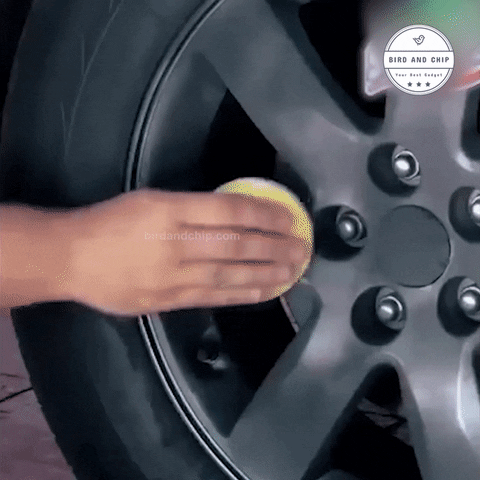 FEATURES:
Can be used in the kitchen: microwave ovens, ceramic pots and pans, stove tops, refrigerator, stainless steel appliances, counter tops, toaster, ovens, sinks.
Can be used in the bathroom: ceramic and porcelain sink - fiberglass tubs - faucets - shower doors - mirrors - bathroom tile.
Can be used on floors: wood / laminate - marble - linoleum - tile
And so many other uses: BBQ grill - wheel rims - toys - shoes - jewels - silverware - crayon - PVC patio furniture - blinds - boats - copper - brass - chrome - aluminum and more.
DIRECTIONS: 
Apply a wet sponge on Multi Purpose Cleaner. Lightly polish and clean, then rinse with clean water and dry with a cloth for best results.
After use, let Multi Purpose Cleaner dry before closing the container.
Always test for color fastness on a non-visible part before use.
PACKAGE INCLUDES:
1 Multi-purpose Cleaner with sponge