Bring a Multifunctional Case to keep your cable, files & SIM card organized wherever you are!

The Multifunctional Case is a convenient & powerful storage that will assist you along your journey! Stop bringing ten of hundred of messy mobile cable in your bag ever again!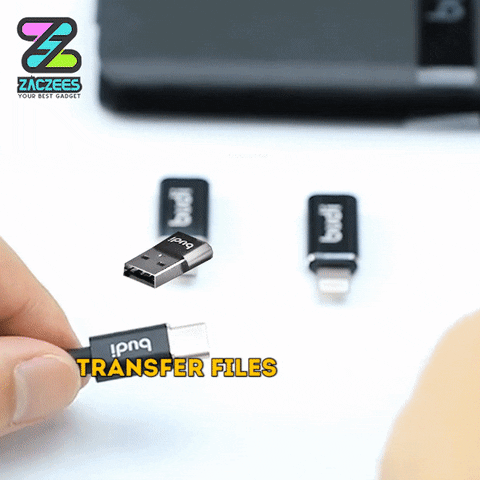 The Multifunctional Case comes with 5 different types of adapter, a set of SIM cards kit & a powerful wireless charging surface! You can transfer file between multiple device freely using just a single cable!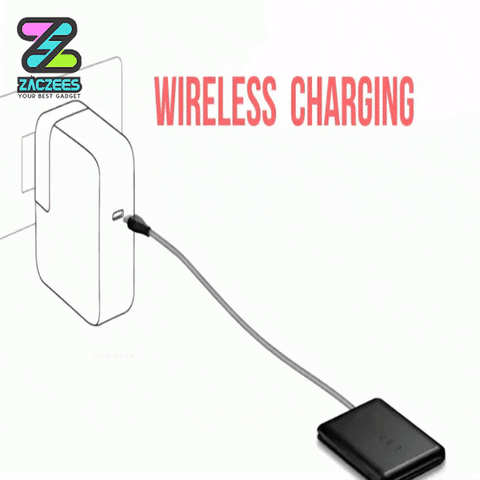 It is lightweight & portable, best suitable for people that travels around for various different purpose that requires instant file transfer between different digital devices! Keep your file organized & safe within every device you have every time!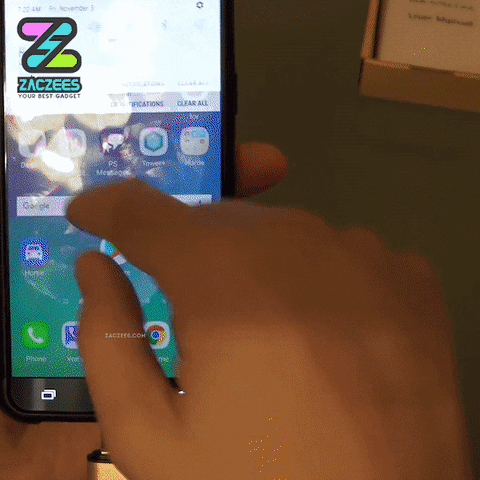 FEATURES-:
Powerful Wireless Charging
Suitable for Travelers
Lightweight & Portable
Allow Plug & Play File Transfer

SIM card pin

TYPE-C to TYPE-A Adapter, Lightning Adapter, Two-way TYPE-C Adapter & Micro Adapter

Flashlight Switch

NANO SIM Card Storage & SIM Kit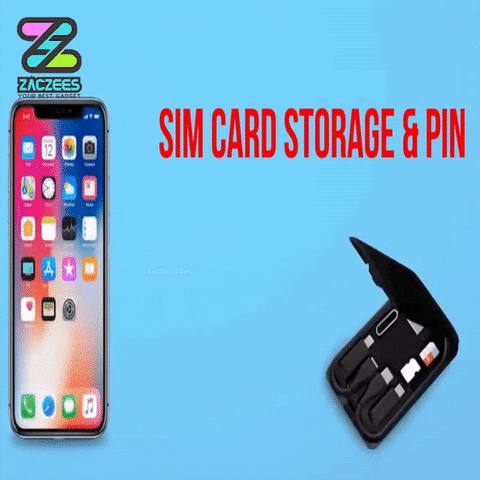 PACKAGE INCLUDES-: