Is your garden hose too small & efficient?
Change it into the Multifunction garden sprinkler & be amazed how much time you could have saved!
The Multifunction Garden Sprinkler is a strong & efficient nozzle that can be used with regular garden hose, It saves up time & energy by allowing bigger & stronger spreading of water!

Why use the single nozzle garden hose when you can get few extra nozzle to water the garden for you? It comes in an option of 3, 4, 5 & 6 nozzle version of Multifunction Garden Sprinkler for you to choose from!
The Multifunction Garden Sprinkler enhance the water pressure and allow it to be sprayed up to 50 feet / 15 meter away in length, meanwhile spraying it in a much wider radius compared to regular garden hose!
The nozzle is also adjustable in size & range to fit various different situation during your use!
FEATURES-:
Suitable For Household & Garden Use
Spray Up to 50 Feet / 15 Meter Away
Adjustable Size & Range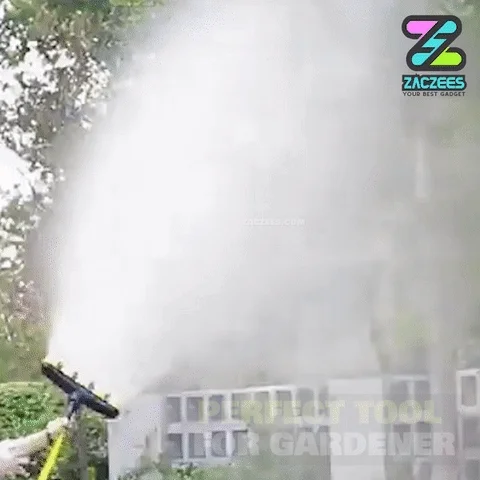 PACKAGE INCLUDES-:
1 x Multifunction Garden Sprinkler