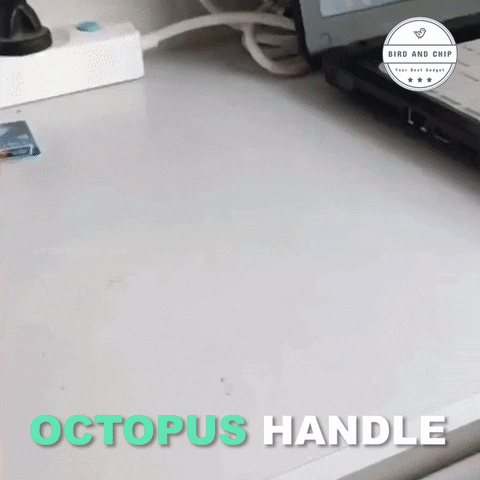 SUPERIOR FLEXIBLE NEO-RUBBER LEGS - Secure and mount your phone in any position imaginable. Wrap the textured gripping neo-rubber legs around a lamp, chair, tree or any object with rock-solid holding power to adjust your camera angle for the perfect shot every time!
PORTABLE AND DURABLE DESIGN - Take the MultiFunctional SquidGrip Holder anywhere you go. You'll be amazed at the lightweight and compact design that packs a punch with unshakable strength and stability. Strong enough to hold a camera. No other phone tripod can match the SquidGrip's unparalleled strength and flexibility.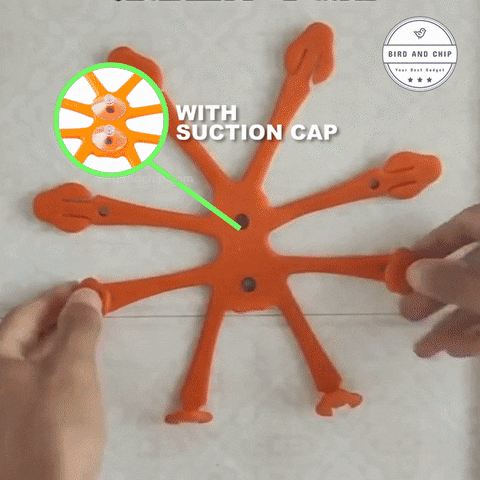 UNIVERSAL COMPATABILITY - The included phone mount adjusts to hold any size phones/tablets. 
PACKAGE INCLUDED:-
1 x Multifunctional SquidGrip Holder