Used thousand of mask yet your skin still dries up easily?
Bring Along a Nano Mister for a healthy & hydrated skin!

The Nano Mister is a convenient & practical skin moisturizer that release a humid nano droplets to hydrate & keep your skin healthy!
The Nano Mister's speciality is its nano spray technology, it release a nano-sized water droplets that can be better adsorbed by skins compared to regular sprayer.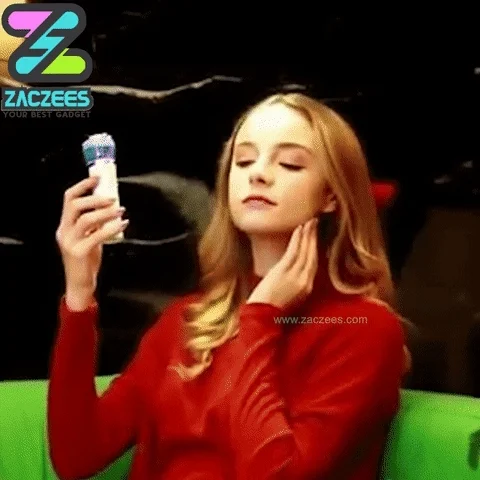 It comes with a 20ML built-in water tank that can be refilled anytime with supplement or regular water. With a spraying volume of 1.2 ~ 1.8ML per minute, a single refill will surely be sufficient for a whole day outdoor activities!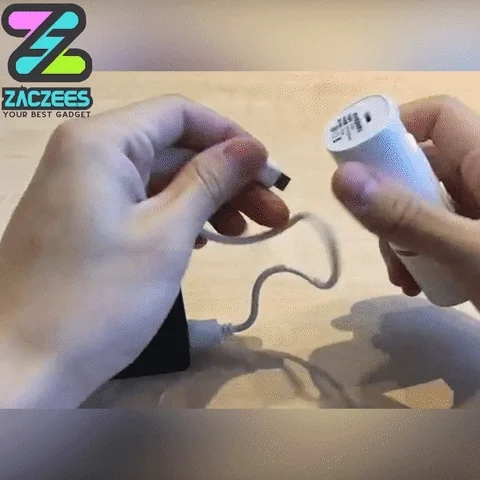 It is extremely convenient & portable to have a Nano Mister with you, as it is tiny in size & contain a strong & durable 550mAh rechargeable battery. Put one in your purse & never fear to have your skin dried up outdoor ever again!
FEATURES-:
Light Weight & Portable
Easy to Use
20ML Capacity
Nano Droplet Mist, Better Efficiency for Skin Hydration
PACKAGE INCLUDES-: