Trouble Making the perfect dish because everything just stick on to your frying pan?
All you need to be the next master chef is the Non-Sticky Pan!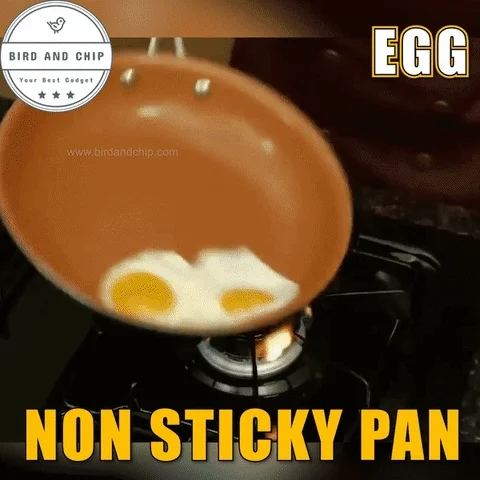 The Non-Sticky Pan will enhance your cooking skill within seconds! Enjoy the perfect sunny side-up without failing ever again!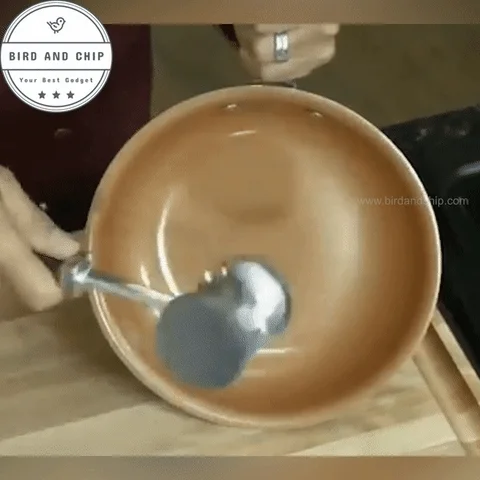 The Non-Sticky Pan is made from strong & effective heat-conductive Ceramic & Titanium Alloy. It can transfer heat efficiently & equally to achieve the perfect heat for cooking!
Its double-use bottom can be heated by induction cooker & stove up, perfect for different styled kitchen! It also have a scratch resistant coating, so don't worry that you might accidentally destroy the non-stick structure!
The Non-Sticky Pan is 100% oven safe & Toxic Chemical Free, so you can enjoy healthier diet all year long with your family! 
FEATURES-:
Suitable for Induction Cooker & Stove
Ceramic & Titanium Fusion Material, Extra Durable
Scratch Resistant Coating
Oven Safe
Toxic Chemical PTFE, PFOA & PFOS Free, Safe & Healthy
PACKAGE INCLUDES-: