Enjoy a healthy engine & lower fuel consumption vehicle by installing the Open Air Pod Filter!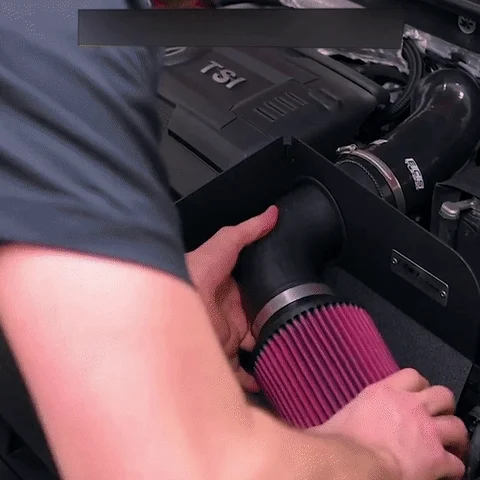 Feed your engine with cleaner & cooler air with the help of the Open Air Pod Filter! Your vehicle will surely thank you for installing this tiny upgrade!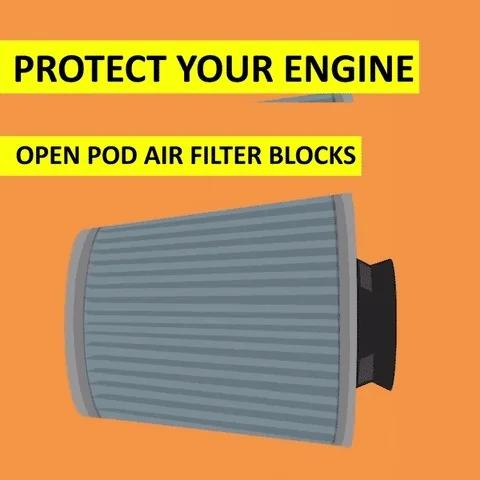 The Open Air Pod Filter is designed in a special shape to dramatically improve the efficiency of your engine by inducing cooler, cleaner & stronger air flow! It allows the engine to create better combustion, resulting in a better fuel consumption level for your daily drive!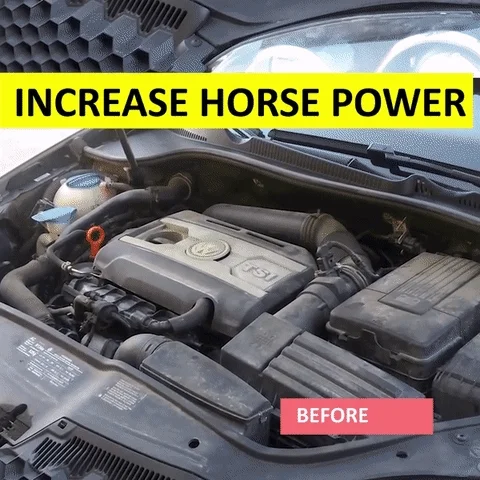 The Open Air Pod Filter works by creating an air funnel effect through its special shape under the hood, letting air to travel better & faster into the engine while the larger filter surface clear out the unnecessity that are brought along!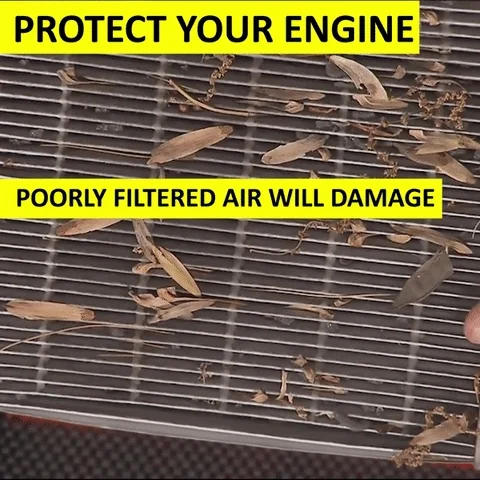 The Open Air Pod Filter is extremely easy to install, even with simple tools that can be found in every household! Its 76cm diameter is suitable for almost every vehicle found in the market. It also contain a seal tight rubber ring & an adjustable screw clamp to ensure no air to be leaked away!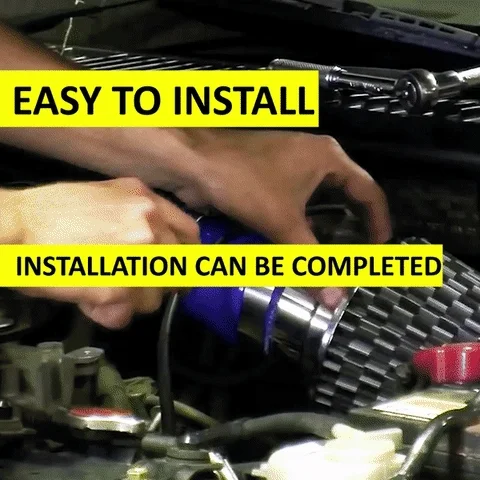 FEATURES-:
Suitable For All Range of Vehicle
Adjustable Screw Clamp & Rubber Ring
Increase Air Flow Significantly by Funnel Effect
Improve Engine Efficiency & Lower Fuel Consumption
Easy to Install & Clean
PACKAGE INCLUDES-: