THIS 

OTREE™ UV TORCH LIGHT

 

CAN HELPS YOU TO

 

DISCOVER

 

THE SKIN DISEASES AND PET STAIN.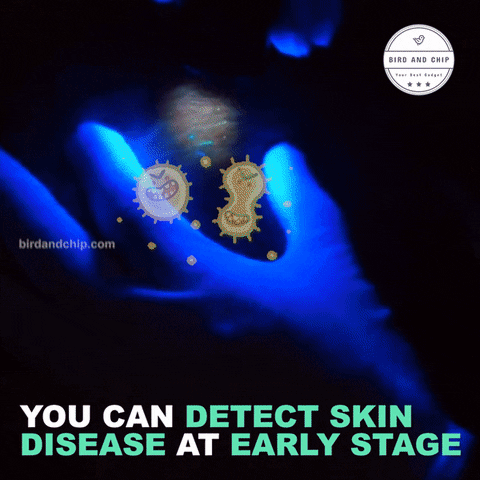 As we know, there is an old saying, PREVENTION IS BETTER THAN CURE. Several diseases are preventable, and can be MANAGED much better if IDENTIFIED EARLIER on.
FEATURES:-
365nm invisible ultraviolet light - the real wavelength that best picks up skin diseases, dried urine & majority of organic stains.

Works on virtually any surface.

 Commonly used on furniture fabrics, rugs, tiles, wallpaper & bedding
Distinguish between stain types - Different Colors shown means different skin diseases.
Rechargeable Battery

 

- Charge by using USB.
Small & Portable
5 different modes

 

- Strong, Medium, Low, Ultra-Strong and SOS mode.
Having owned older pets and a blind cat, we've dealt with countless pee stains and skin diseases. This Otree™ UV Torch Light did the job of locating invisible dried pet stains and skin diseases effectively.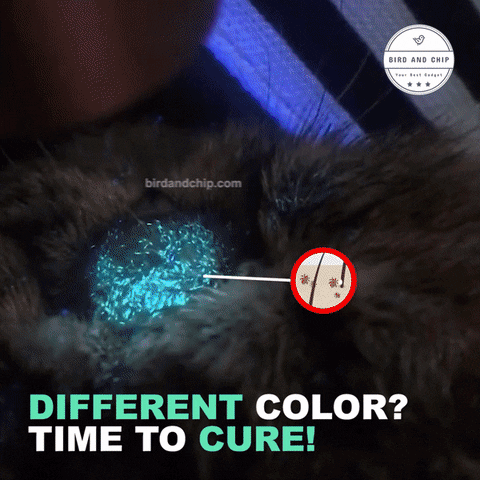 PACKAGE INCLUDED:-
1 x Otree™ UV Torch Light