Sim
ple Solution Pet Toilet Training Aid is perfect for the busy cat parent who wants to keep a clean and healthy home environment as effectively as possible. 
It is scientifically formulated to 
encourage your pet to use the toilet. 
FEATURES:-
EFFECTIVE

- Simulate the

taste of Pet Urine

, stimulate the smell of pets, and corporate with training methods to make pets develop the habit of fixed bowel movements.
CONVENIENCE

- Reduce the troubles, only need a bottle of inducer to help you train your pets without urinating. You can shorten the training time by using this spray.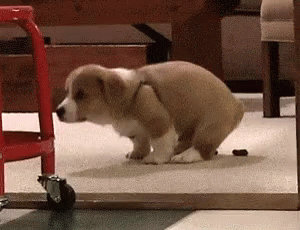 SIMPLE - Bring your pet to the designated area where the reagent has been sprayed, let him smell and familiarize with the new area, especially after the pet has finished eating or sleeping.
QUALITY INGREDIENTS - Natural plant extracts, added spices, and a long-lasting formula with a tempting scent will guide your dog to the designated place to go to the toilet.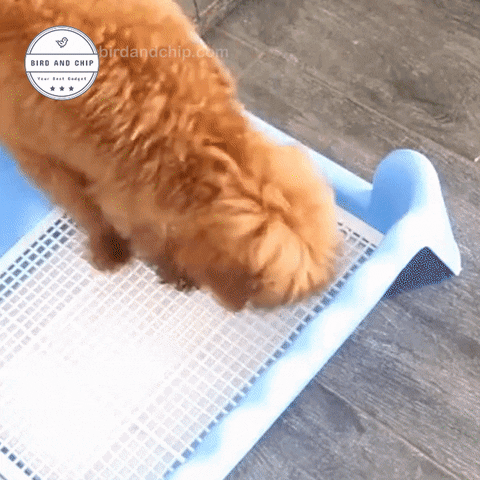 EASY TO USE:-
Shake well and spray a small amount of the product onto the surface where you want your puppy to urinate.
Place your puppy in the area sprayed and allow him to sniff the scent.
Give him a Treat after he performs.
PACKAGE INCLUDED:-
1 x Pet Toilet Training Aid