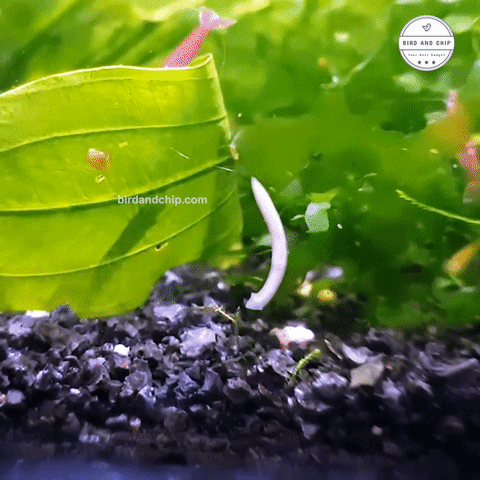 Having planaria problem in your fish tank? 
Planaria Tube Trapper can helps you!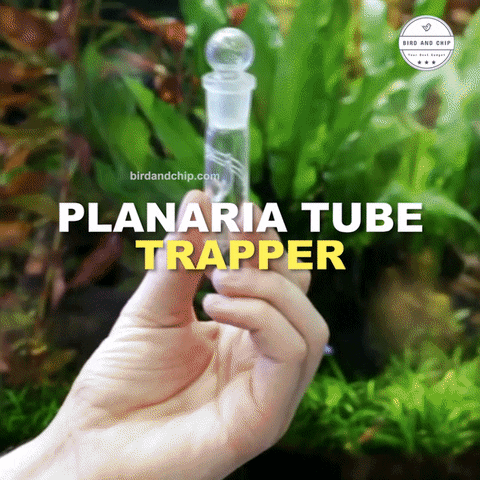 A simple device made of glass that CATCH planaria and seed shrimps effectively.
FEATURES
Planaria is a non-parasitic flatworm that could exist in our shrimp tanks due to lack of fish.
They attach and eat any of those just molted and vulnerable shrimp.
In order to remove these unpleasant organism, we can use this planaria tube trapper to remove plannaria without chemical or medication due to shrimp's sensitivity to these elements.
3-hole design, convenient and practical. Glass manufacturing, crystal clear.
High light, acid and alkali, non-corrosive.
Trap/Catches Planaria, Flat Worms and Leeches.
Equally effective for leeches
HOW TO USE THIS?

 
Put in bait such as raw pork, dead fish, shrimp, meat, etc.
Then fill the trap with water and place it with holes facing down soil bed.
Switch off the light during planaria trapping.
Planaria that trapped inside the tube will not be able to come out from the designed hole.
Take out and wash the trap the next day, and then repeat the steps.
SPECIFICATIONS
Material: Glass
Length: approx.13cm/5.12inch
Color: Transparent, as pictures
TIPS: 
DO NOT feed Crystal shrimp before trapping. Switch off the lights while trapping the Planaria/ Leeches.
Planarians are nocturnal animals, it is belongs to or is active at night. So it is better to switch off the lights while trapping.
PACKAGE INCLUDED:-
1 x Planaria Tube Trapper