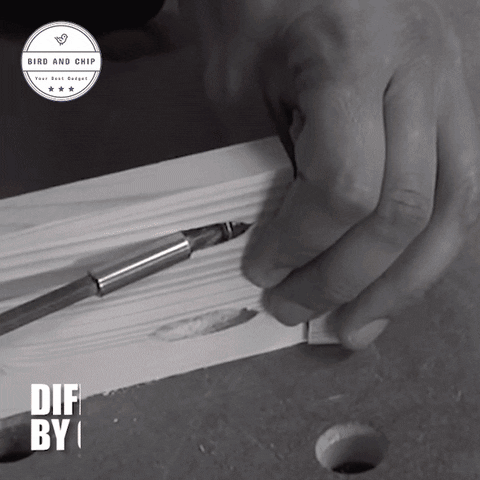 Assemble 2 pieces of work piece is always difficult. It is a challenge to have a perfect drill and perfect fit. With this Pocket Hole Clamp, it manages to assist you to solve the issue. It is a new Quick Release features a unique design that inserts a built-in adjustable pin into a 3/8" x 15° pocket hole, giving you perfect alignment every time. Now setups are even quicker and easier with the new quick-release slide button to snug up your fit, then use the ratcheting handle for final tightening. 

As this Clamp is not a pocket hole jig; you need to drill pocket holes on the wood with your pocket hole jig, then fix this clamp on the wood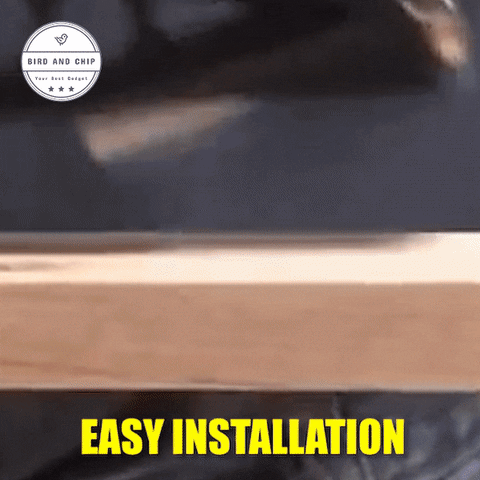 The clamp has all the clearance you need to clamp and fasten double joints in one easy step. Simply clamp the joint using one hole, then insert a screw in the other hole and tighten. Works perfectly with 3/8" pocket holes on 3/4" thick face frames and casework, and stock up to 3" wide.

FEATURES:
Unique design allows easy clamping and surface alignment of pocket hole joints
The adjustable pin fits in a 3/8" x 15° pocket hole while the clamp tightens the joint
Works in 3/8" pocket holes on 3/4" thick face frames and casework
Clearance in the clamp body enables clamping and fastening of double joints in one easy step
Ratcheting handle allows for clamping face frames flat on the workbench
Tighten or release the handle quickly and easily using the new quick-release slide button
3" wide stock capacity
PACKAGE INCLUDED:-