Blasting strong water cleans everything!
Is your garden hose not strong enough to spray away all the dirty bits? Be prepared to get in love with the Power Washer, a plug and use pressure hose that significantly increase the water pressure!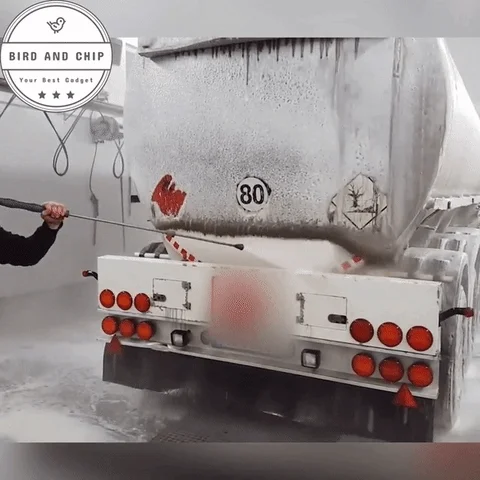 It can significantly increase the spraying distance up to 49 ft / 15 m away, meanwhile increasing the water pressure, making it strong enough to get rid of dirty or sticky bits.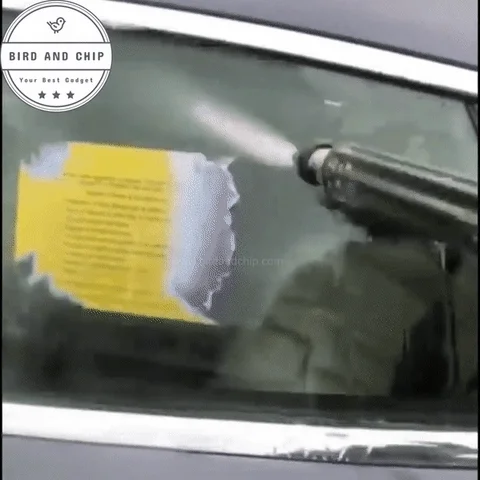 It is suitable for all sorts of purpose, such as car washing, watering plants & household cleaning, it can reach and spray off dirty particle in narrow crevice!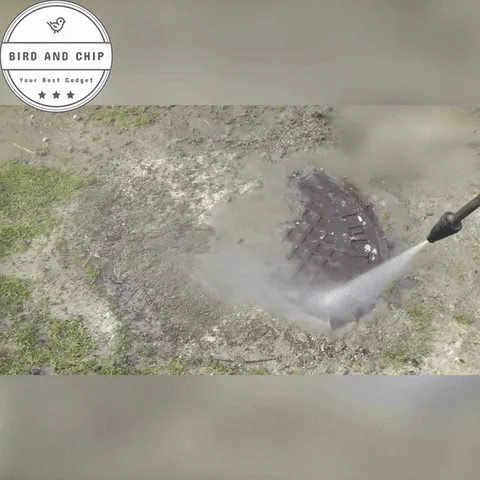 The Power Washer is made from strong aluminium alloy for the body, copper for the ball valve & TPR for the handle. The durable design makes it compatible with powered pressure washing system, further increasing the water pressure.

FEATURES-:
Made from strong Aluminium Alloy, Copper & TPR Material
Spraying distance up to 49 ft / 15 m

Fits all ¾" standard garden hoses

Compatible with powered pressure washing system

Suitable for car washing, watering plants & household cleaning
PACKAGE INCLUDES-: