THE EASIEST WAY TO LAY TILES LIKE A PROFESSIONAL TO SAVE TIME & MONEY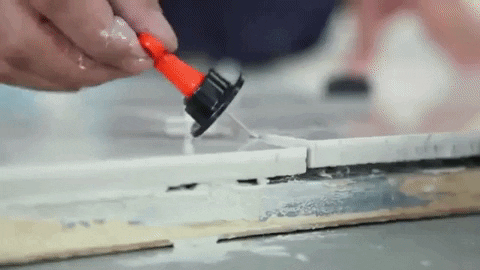 Want to lay tiles like a PRO and get that Flawless Finish? This Reusable Anti-Lippage Tile Levelling System can easily lay Perfect Tiles anytime, anywhere.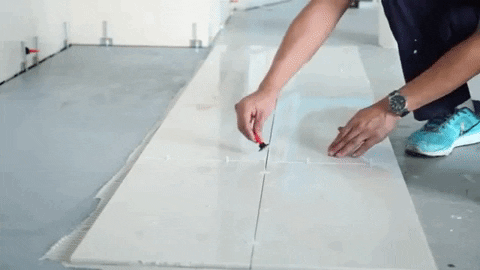 Tiling is one of the difficult job to replicate the work of a true artisan/professional. There is lippage and general unevenness, and ultimately you will end up hating the work you did.

FEATURES
Holds the tiles in place: No more tapping and excessive checking, just to make everything lineup.
Easy to use: 

 

This system is

 

COMPLETELY foolproof and

 

saves time, stress and money. Perfect for amateurs and even professionals
Reusable:

 

As long as your tiles thickness is 3mm to 25mm you can use this for all your DIY projects.
You can lay tile like a PROFESSIONAL. All of your lineups will be completely FLAWLESS and everything will be 100% level within all four sides of the tile.
PACKAGE INCLUDED:
50 pcs of Anti-Lippage Tile Leveling (Reusable)