Wishing to have an intelligent house with smart sensory light?
You have landed on the right page!
The Round LED Sensor is a compact smart LED light with motion sensor that only lights up when someone is around! Totally an advance & modern innovation!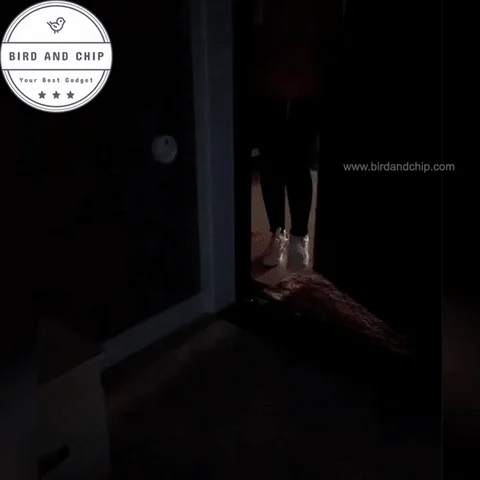 It is wireless and powered solely by battery, it's smart motion sensor allow it to save energy whenever there are no people around, giving it an amazing 180 days operation time per battery change!
The Round LED Sensor can be pasted on virtually any surface as it comes with a strong 3M adhesive sticker, its compact size also gives it the advantage to paste in narrow and difficult dark corner in your house!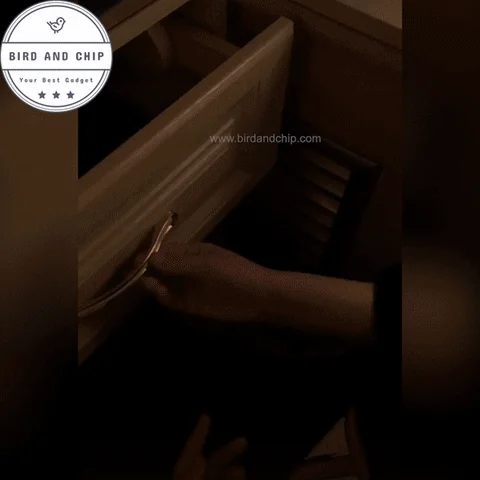 It is extremely useful for closet, staircase & drawers that are dim & lack of light, brightening up everything will make your house safer & warmer!

FEATURES-:
Strong Adhesive for Most Surface
Energy Saving, Operate Up to 180 Days
Smart Sensor, Suitable for Night Use
PACKAGE INCLUDES-: