Taking your selfie game to a whole new level!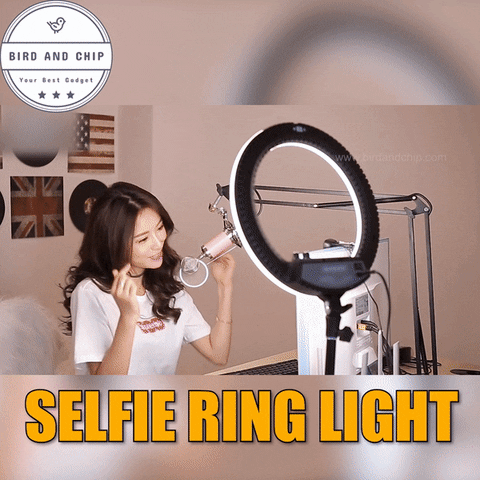 Wonder how internet celebrities always have their selfies in the perfect lighting condition? Now is your chance to shine as bright as them with the Selfie Ring!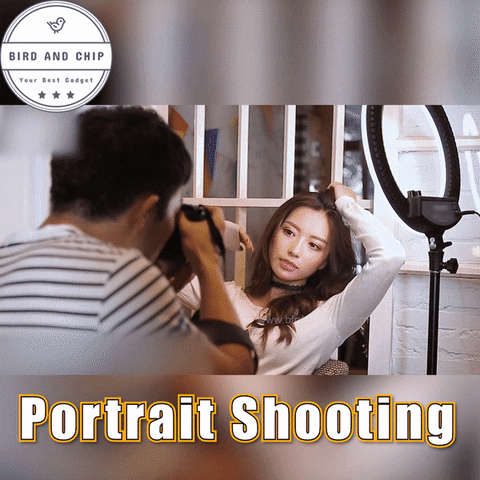 The Selfie Ring is suitable for various purpose other then selfies, it can be used to produce beautiful video scene, make live streaming scene look even more lively & provide sufficient lighting to improve your photography experience!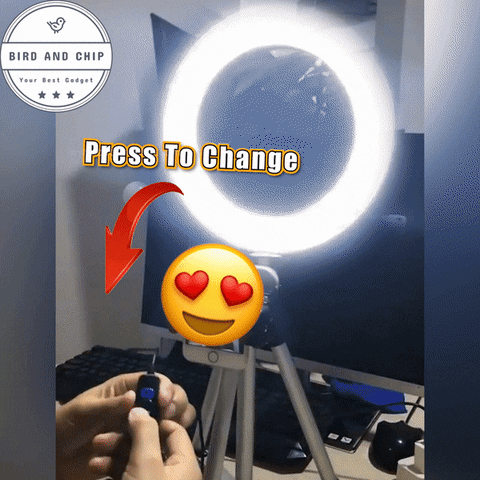 It have 10 different level of brightness adjustment & 3 different color option to choose from, including White, Warm & Warm White, to perfectly fits your desire for different selfie scene every time!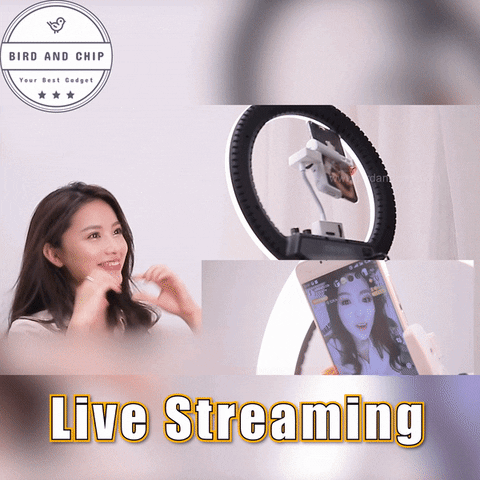 The Brightness can be adjusted from 10% to 100% for each color, giving you a huge range of choices to play around!
All the options are controlled by a simple-to-use controller included in the package, the controller contains four buttons, that is the On-Off Button, the Increase & Decrease Brightness Button and the Mode Switching Button. 
One of the iconic effect of using the Selfie Ring is the Highlighted ring of light reflected in your eyes when taking you're taking selfie. It can emphasize the beauty of your eyes and makes you look much more attractive!
The 360° rotating lock combined with the simple Plug To Use USB port makes the Selfie Ring extremely versatile, providing you the perfect lighting situation at anywhere, any angle & anytime! 
FEATURES-:
10 Levels of brightness adjustment

3 color option (White, Warm & Warm White)

Suitable for Selfie, Videography & Photography

Portable & Lightweight

USB Charging port

360° Rotation
PACKAGES INCLUDES-:
1 x 26CM Selfie Ring + Phone Holder / 1 x 16CM Selfie Ring