Stay lit🔥 & stay safe at every night ride
Smart LED Tail Light gives you maximum safety and style on your bike, lighting up your entire exciting biking journey!
When the sensor within the Smart LED Tail Light sense you slowing down, it will automatically brighten up and warns people or vehicle behind, so you never have to fear people walk straight up to your braking bike ever again!
It's intelligent sensor also automatically shutdown the device whenever it senses the bike is stationary for 1 minutes. Once it detected any vibration or movement, it will automatically switch on and operate again. 
Such smart power saving system allow the device to stay working for 20 Hours per full charge, enough for a whole busy week! A simple USB Charging Cable is good enough to charge up the 400mAh battery built in the Smart LED Tail Light.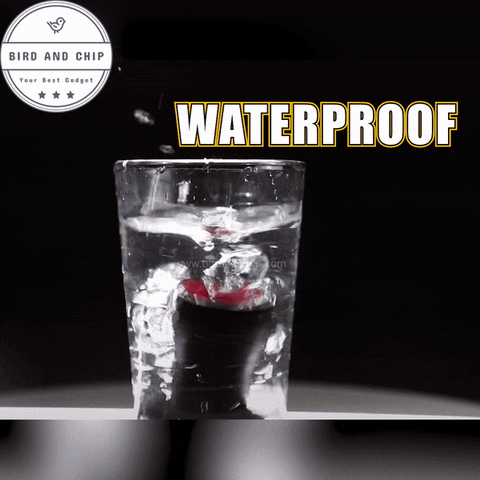 Raining? That's not a problem for Smart LED Tail Light as it is rated IPx6 Waterproof, feel free to ride through the rain as you will always be noticed by vehicles behind! It also have an built-in gyroscope sensor that adjust the beaming of lights according to your angle to riding.
FEATURES-:
Brake Sensor

Intelligent Light Sensor

Vibration Induction

Super High Brightness

IPx6 WaterProof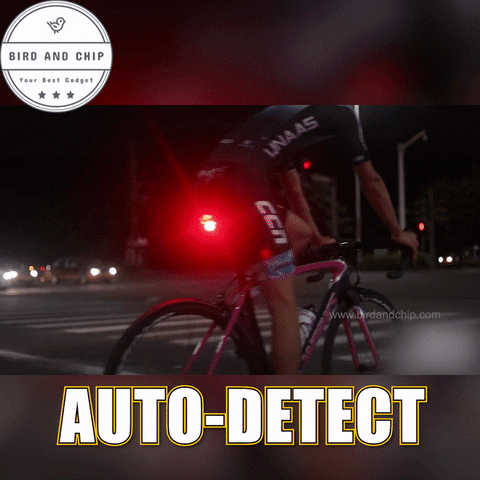 PACKAGE INCLUDES-:
1 x Smart LED Tail Light + Seat Tube Mounting / Seat Mounting