Add some extra Fizz to your unfinished bottle of soda!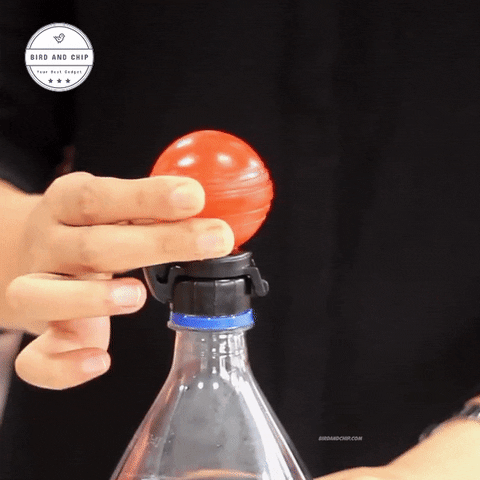 Feeling waste for the fresh fizzy soda just because you're thirst for a small sip? Now with the Soda Drink Regenerator, you'll be able to enjoy as many fizz as you want!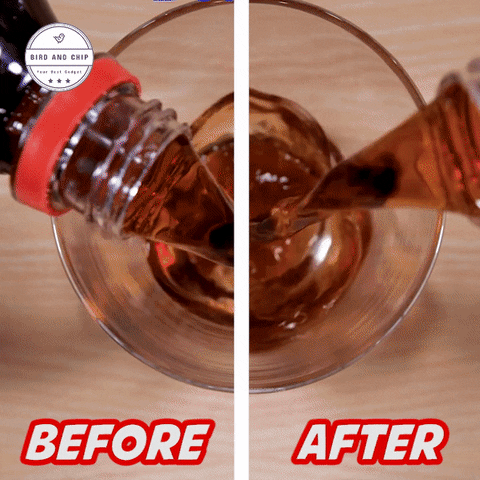 The Soda Drink Regenerator works exactly like a normal bottle cap, but better! It is also compatible with 99% of soda bottle too!
It works by simply increasing the pressure within the soda bottle, forcing the carbonate to fizz up again.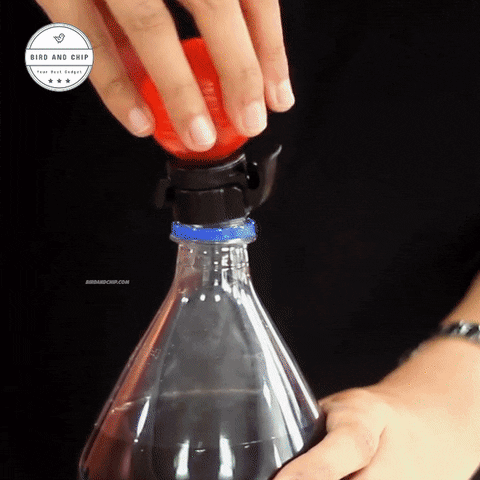 With just a simple turn and squeeze, you're bottle of coke will never feel the same ever again!
Instruction-:
Replace soda bottle cap with Soda Drink Regenerator

.

Squeeze the sphere on the Soda Drink Regenerator multiple time.
Open the Soda Drink Regenerator's cap and serve as usual.
Note: Does not work with glass bottle
Package Includes-:
1 x Soda Drink Regenerator