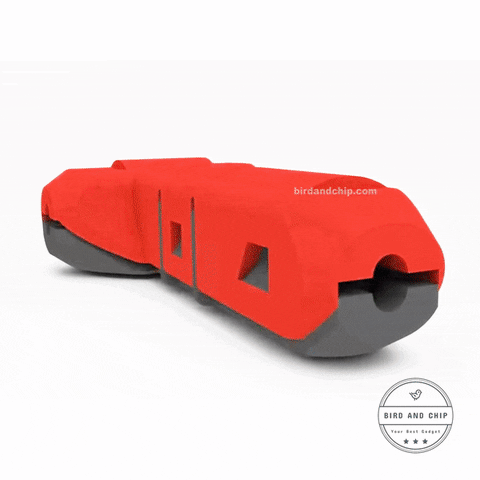 T-Shape Conductor Terminal
 allows you to 
tap an existing wire with another wire with 
ONE crimp
and no additional connections.
The electrical connectors are innovative clasp connection design, eliminating the trouble of stripping, hinging and welding, just insert the wire properly, push down the cover with pliers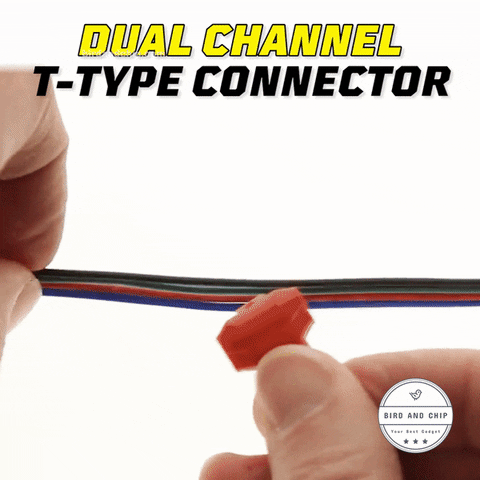 T-Shape Conductor Terminal are used to tap into an existing wire. Closing the quick slide connector makes a connection to the wire that can be accessed using a push-on terminal.
A quick and easy way to tap in to an existing circuit that can be easily disconnected later. 
The electrical connector saves time and greatly reduces error. Use these wire terminals to realize the wires connected with standard and uniform operation, free of worrying the short-circuiting, and the circuit leakage caused by non-standard connecting.
FEATURES:
No wire stripping

 

is necessary. Simply clip part over the primary wire and close with a pair of pliers
No special tools are required 
Taps are

 

insulated, color coded

 

by wire size
All taps

 

meet or exceed

 

UL and SA standards
HOW TO USE:
Simply insert both wires into the splice, squeeze down on the metal insert with pliers, and close the cap.

The wire connectors perfect for all vehicle, audio, video, speaker, led strip lights installation and other electrical equipment.
DETAILS:-
Rated voltage EN: 400V

Rated surge voltage: 4kV
Rated current: 10A
Connection technology: CAGE CLAMP
Connection type: solid+fine-standed
Cross section from: 0.08 mm⊃2; (28AWG)
Cross section up to: 2.5 mm⊃2; (14AWG)
Compact splicing connector; 3-conductor terminal block; with operating levers; max. contunuous service temperature 85 °C
PACKAGE INCLUDED:-
1 x 10 pcs of T-SHAPE Conductor Terminal, Or
1 x 20 pcs of T-SHAPE Conductor Terminal, Or
1 x 30 pcs of T-SHAPE Conductor Terminal