Versatile, Accurate & Convenient!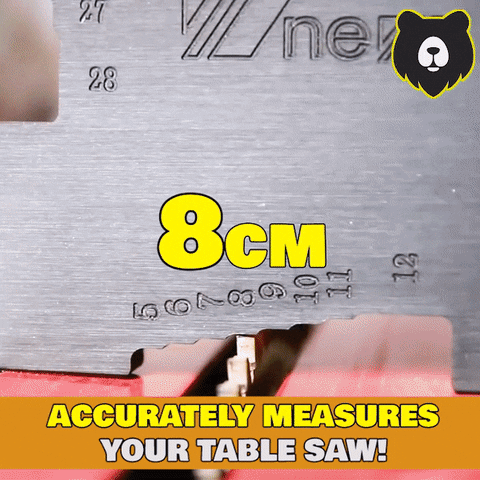 The Table Saw Ruler is a multi-scale height gauge that is extremely handy is various different occasion, especially when you need an accurate & precise measurement!
The Table Saw Ruler is made out of high quality industrial plastic material, making it strong & solid, enduring even the harshest environment. Such material ensuring it to be able to stay in a brand new-like condition even after a long time!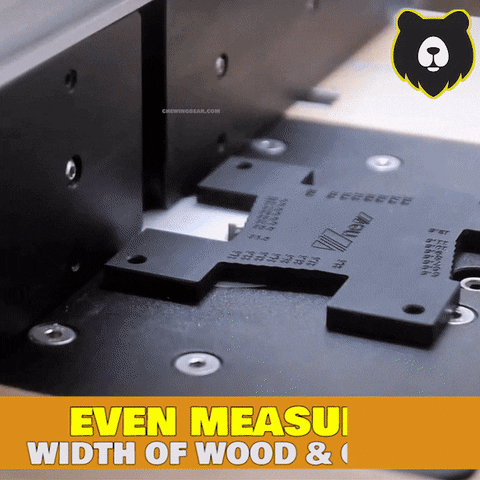 The innovative design of the Table Saw Ruler also makes it more convenient to use compared to regular ruler, combined with the multi-scale engraved on it, you will definite prefer it over your old ruler!
The Table Saw Ruler is suitable to be used for various different purposes, such as drawing marking for table saw, measuring for milling machine & flip-chip engravers. 
FEATURES-:
Suitable for Table Saw, Milling Machine, Flip-chip Engraving 
Made of High Quality Industrial Plastic Material
High Hardness, Resist to Wear & Tare, Long Service Time
Innovative Design, More Convenient & Accurate Measurement
Portable & Multi-scale
PACKAGE INCLUDES-: