INSTANTLY RESTORE YOUR TILES & MAKE THEM LOOK BRAND NEW AGAIN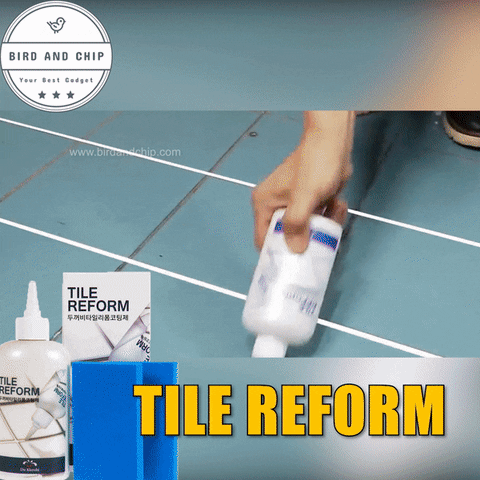 Are your tiles looking dirty, grim and in need of a make over? Tile Reform can instantly transforms older tiles making them look new again. Ceramic tiles are great, but aging grout can take away the tiles' good looks.
Over time, grout can become dirty, grungy, cracked and missing in places. Having it fixed or changed can cost a fortune and inconvenience.
With this tool, deteriorating tile grout is definitely something you can fix up yourself in a matter of seconds. Comes in an easy to apply nozzle with a ready mixed compound. The clean and dry area then apply it directly.
No more messy repair tools or buying expensive new tiles.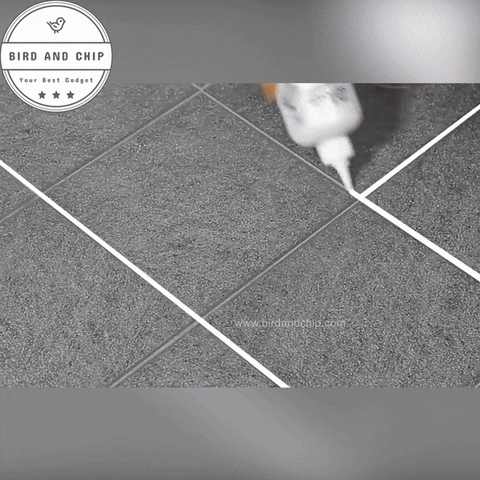 FEATURES
A ready use grouting fill in product, most easy grout product ever in the market!
White color grout to fix and cover all those old and dirty grouting.
Suitable for all kind of floor tiles.
Provides waterproof feature for floor tiles.
Provides anti-fungus feature to prevent fungus grow on the flooring.
Material: Water and Resin
 PACKAGE INCLUDED:-