CARE MORE ABOUT EVERY INCH OF YOUR SKIN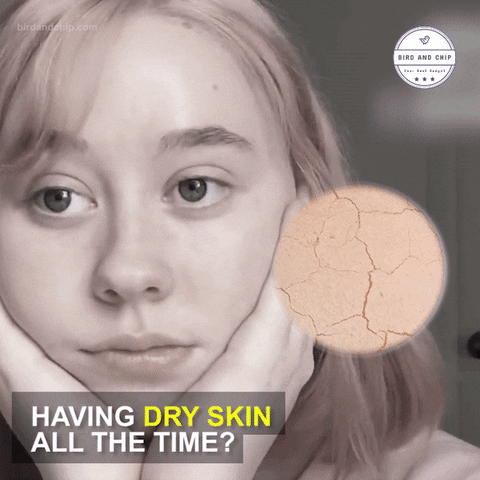 Introducing, TiWhite™ Nano Mister, the water molecules are converted into nano particles through high-frequency vibrations, penetrate the skin through the pores, effectively maintain deep moisture, instantly relieve tired skin, reduce wrinkles, relieve dry skin caused by dry environment, making skin soft and flexible.
FEATURES:
Moisturize the skin: E

asily cool and moisturize the skin, deep hydrating, perfect face humidifiers.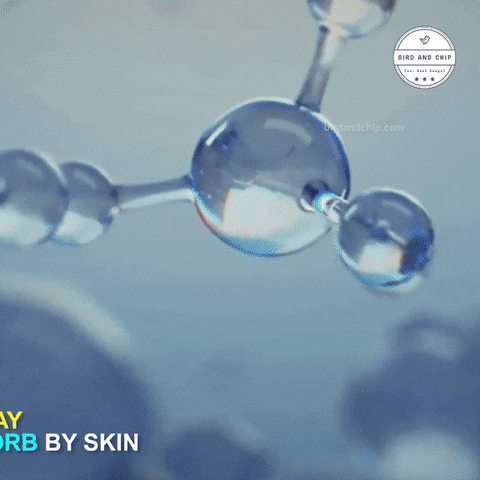 Relax the skin: Adopt advanced nano technology, split water into tiny nanometer particles to make the effective component penetrate into skin and better absorption, help shrink pores and relax the skin, easily get rid of fatigue.
Handy & Portable:

 Handy cool face spray, easy to carry in the pocket for its mini size, moisturize skin anywhere and anytime, refresh skin and relieve fatigue.
Simple & Practical:

  30ml large water tank can meet the need for one day replenishment. Making water molecules fog within 1 second and continue spray lasts up to 20 minutes.
Skin detection:

 It can measures the oil and moisture on your skin and will display on the LCD screen. Make you control oil water balance, make your face looks bright, fresh and with good complexion.
PACKAGE INCLUDED:
1 x TiWhite™ Nano Mister - DELUXE, OR

1 x TiWhite™ Nano Mister - PLATINUM With Skin Detection