Enjoy a chilling summer in the a trampoline full of water sprinkles!

What's better than a family party on a trampoline? A trampoline with cool water sprinkler device! Stay chill & cool while having fun thorough the summer with family & friends!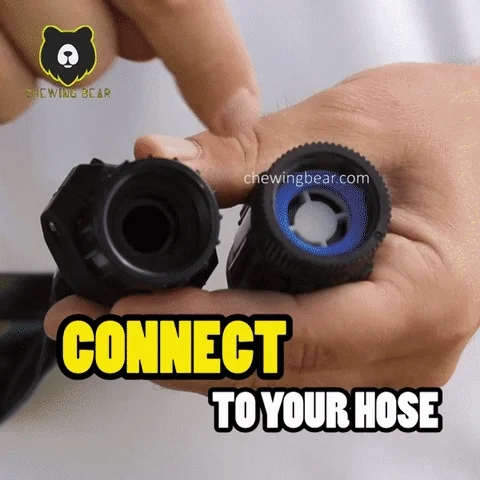 The Trampoline Water Sprinkler is an easy to install water sprinkler pipe that is used to surround the whole trampoline & automatically spray water around! Transform your ordinary trampoline into a fun & exciting water jumping arena in just a few simple steps!
The Trampoline Water Sprinkler is 474.44in / 12m in length & extremely durable even under the hot Summer Sun! It is also designed to serve multiple purpose, not just for the trampoline! For example, it can be use to cool down the heated umbrella or rooftop during Summer time!
FEATURES-:
Fun & Exciting
Easy to Use & Install
Durable & Safe to Use
Multifunctional Design
PACKAGE INCLUDES-:
1 x Trampoline Water Sprinkler (474.44in / 12m)
25 x Cable Ties