Unicorn Lover? Yes, I am talking to you! They are no longer an Imaginary figment of yesteryear (I'm LOOKING at you, 1980's). We all know SOMEONE who is obsessed (May be is You? or Your LOVE one?). 
We got something GREAT for you - DANCING UNICORN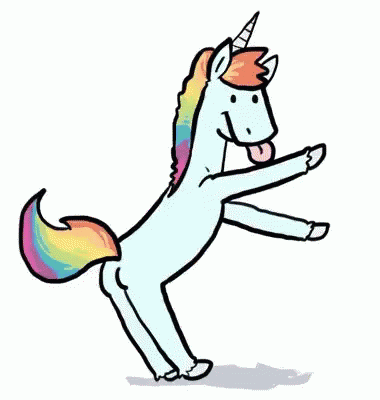 Introducing the NEW Unicorn Collection - 
(FOUR UNICORN PHOTO)
Turn on the Switch and press the button on the Leash and the Unicorn will -
Walk,
Dance,
Shake booty,
Make trotting noises and neigh, 
Sing 2 fun musical

Unicorn

songs!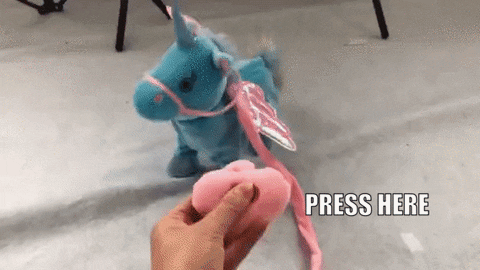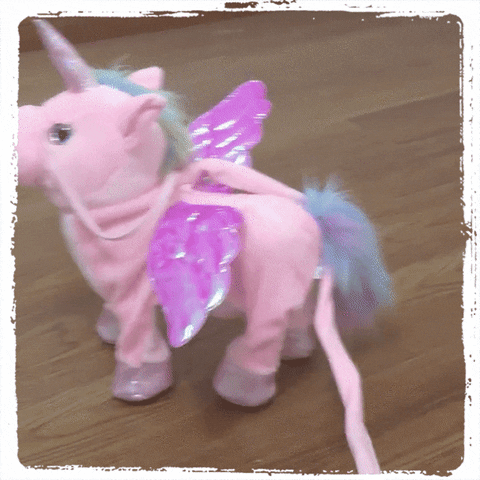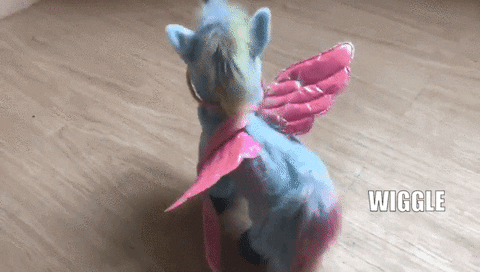 This Unicorn filled with 90% PP Cotton, soft to touch, will not shed hair easily, and has a pair of reflective colored Pegasus wings. Live looking with high-quality fabric and plush. 
Kids of all ages (parents too!) find music irresistible to dance and walk this

Dancing Unicorn

! And it is huge (35cm tall), hug-gable body is soft enough to be carried around in the arms of little ones and little horsey face perfect for kissing! 
Size: 30cm*10cm*35cm (Length * Width * Height)

Hidden battery pack under belly 

Not suitable for children under 3 years old
PACKAGE INCLUDED:-
1 x Dancing Unicorn (AA Batteries are not included)