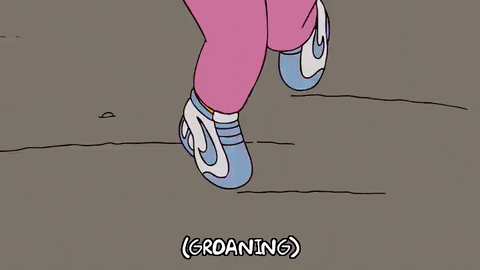 Stuck in Traffic Jam? Emergency situation Pee? Desperate for washroom but couldn't find? We all experienced that before!!
This Urine Bag is a convenient portable micro-emergency toilet, a strong absorption of curing agents and fungicides. Can quickly absorb urine and become a jelly substance, to avoid urine spill, no odor.
Designed in accordance with the principles of ergonomics, flexible folding of the urine injection port, a comprehensive solution to both men and women universal, young and old Safe problem.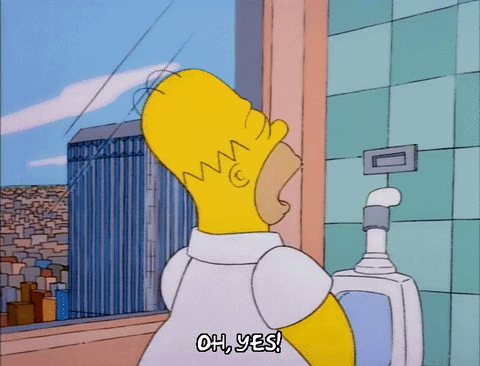 Easy to use after clench self-sealing, sealed time, while preventing odor distribution. Convenient to carry, two layers of exquisite packaging, health and hygiene.
The Capacity of this Urine Bag is 700ml. Adult can use it for 1 time and kid can use it for 2 times. 
You can PEE Now.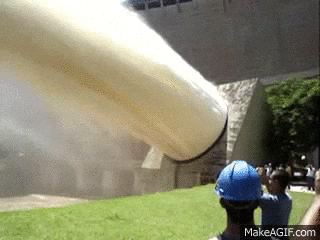 PACKAGE INCLUDED:-
4 pcs of Urine Bag, Or
8 pcs of Urine Bag