Keeping your dog's or cat's coat

BRUSHED REGULARLY

is important for their

Overall Health,

as well as Yours!
This Vacuum Pet Groomer is giving your Pets Ultimate Pleasure! It helps to massage your pet while you are grooming it! Your Pets will love it!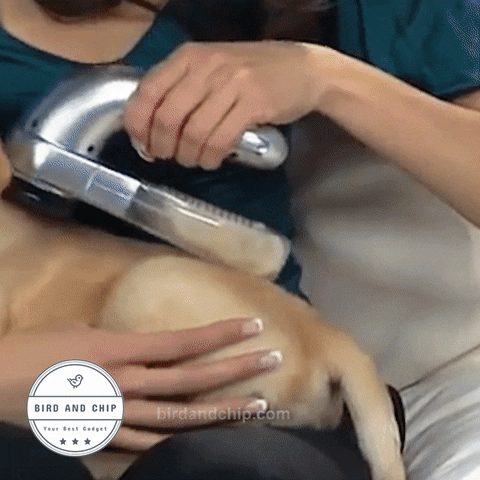 FEATURES:-
High-Powered Vacuum - The power of this is strong but yet, will not injure your fur babies.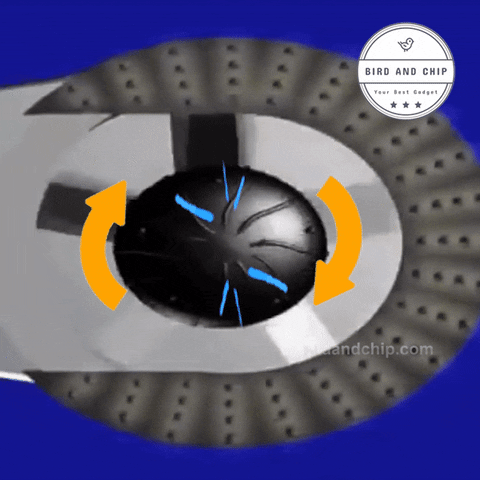 SOFT RUBBER COMB - Furs are effectively vacuumed while giving your pets a nice, relaxing massage as you go about your trimming.
FAST-ACTING SUCTION– Saves time and energy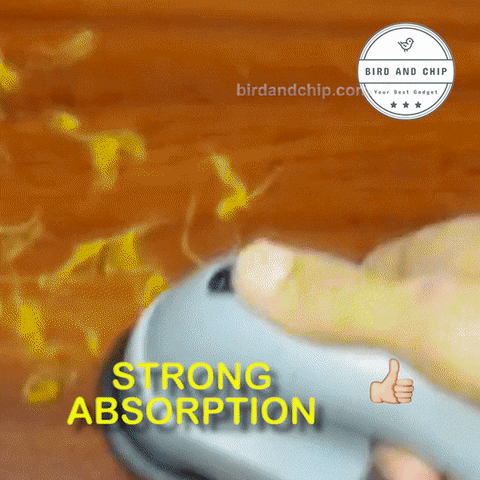 SAFE, QUIET AND LOW-NOISE – Make that grooming task stress-free and enjoyable for both you and your buddy!
LARGE STORAGE CONTAINER – Collects and traps shedded fur for easy clean-up and mess-free grooming!
CORDLESS, EASY-GRIP HANDLE that fits right into your hands.
Perfect for use on dogs, cats or any furry pets of all sizes!
This Vacuum Pet Groomer makes it easy to groom your furry friends coat with comfort and ease! The design makes it easy to smooth fur and remove loose hairs from the undercoat and hard-to reach places. 
PACKAGE INCLUDED:-