Automate your garden with the Water Sprinkler Timer!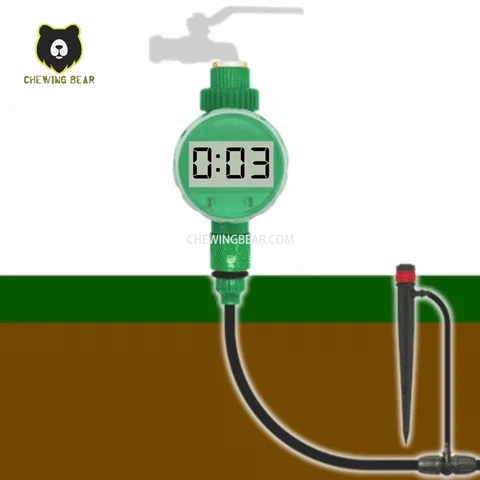 Nurture your garden with the automated water sprinkler timer even when you're far away from home! Keep the dirt wet & your plants healthy at all time!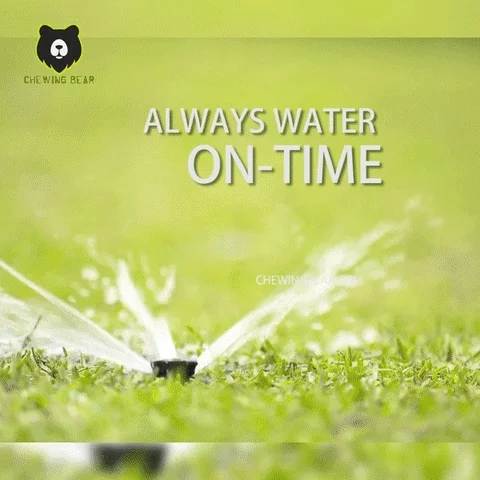 The Water Sprinkler Timer is an automatic water dispenser for water sprinkler that can be programmed to your desired time easily, saving you from the unbearable heat & tiring labor! It is powered by only 2 x 1.5V AAA batteries!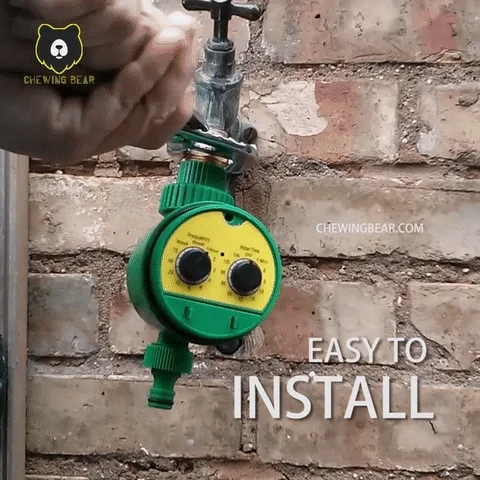 The Water Sprinkler Timer can be set to run multiple cycles at different time of the day & for any amount of time per cycle! Perfect for busy gardeners that are too busy for the time consuming labor, or travelers that wished to keep their garden alive!
FEATURES-:
Automatic Operation
Easy to Use & Set
Save Water & Time
Ideal to Use During Holiday & D

ry Weather to Manage Your Garden Irrigation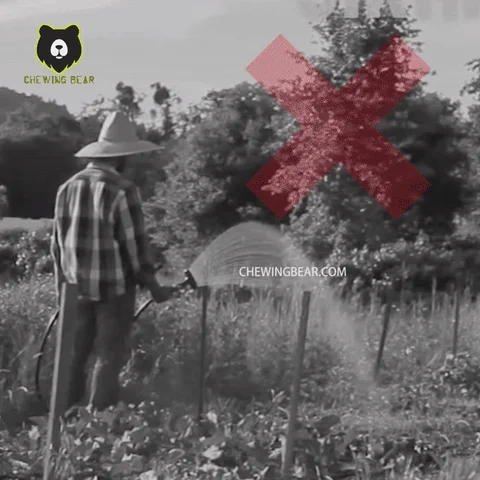 PACKAGE INCLUDES-:
1 x Water Sprinkler Timer