The
Aquatic Plant Razor
is the "go-to" lake & pond weed cutter for lakefront property owners. The
Aquatic Plant Razor
 works great for trimming any aquatic plants and the good news is that, you do not have to dip yourself into the water! If you are looking for an effective, low cost, easy to use cutting tool to quickly and effectively eliminate lake weeds then THIS IS IT!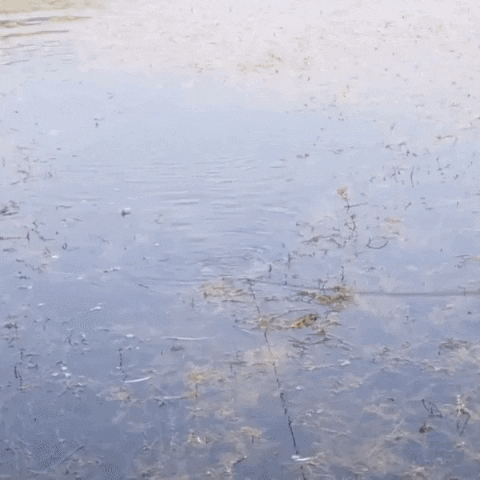 Disclaimer: The Aquatic Plant Razor edges are razor sharp so caution must be used.
Cut full-grown weeds up to a 15" width from one spot

Minimal resistance because it slices the weeds rather than dragging them. 

15" razor-sharp cutting blades.

Cuts at the base of the weed.

Foldable for easy storage.

Includes 5 meters rope.
Tip For Cattail Removal
: If you cut the cattails just below the water surface they will not survive because they need oxygen to survive.
Package Includes: