The safer & better alternative to connect electric wires!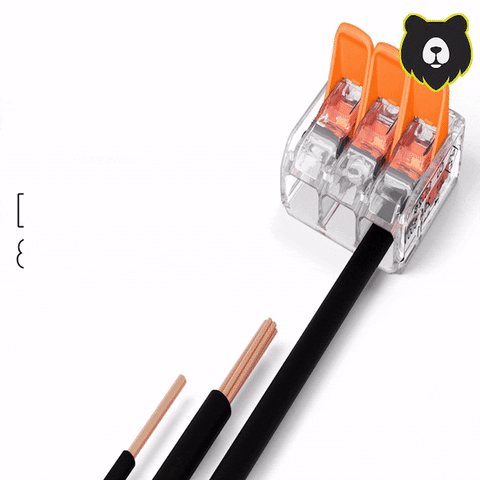 Upgrade your electrical wire management to keep it organized & safer with the Wire Conductor! Never have the wires to strangle up & be damaged by accident anymore!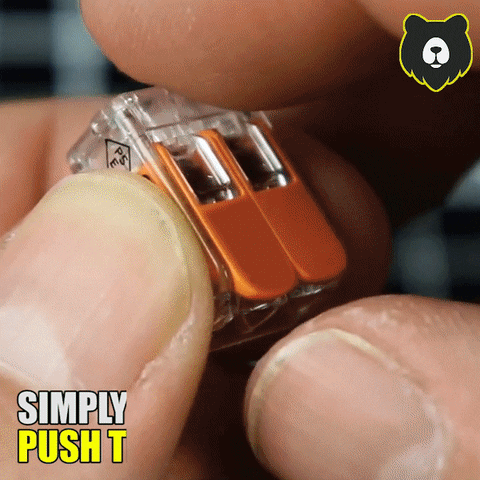 The Wire Conductor is an easy to use electric wire terminal that connects multiple wire together in a much organized & controllable fashion. It can conduct electrical power with an resistance up to 0.16 OHM!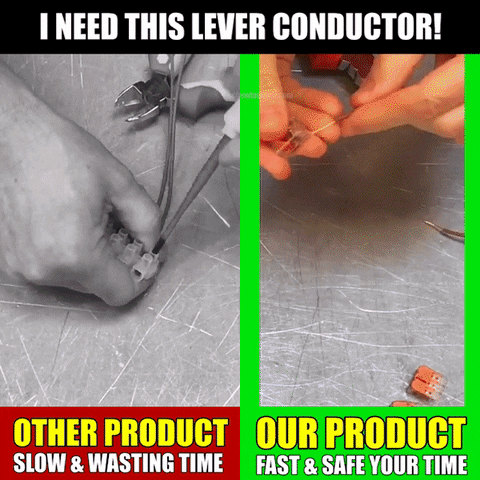 The Wire Conductor can also be used for thicker wire easily, simply insert the wire & push down the lever, it will ensure a full contact that conducts electric smoothly! Extremely easy to use!

FEATURES-:
Safer & Neater
Easy to Use
Resistance of 0.16 OHM
Suitable for Thicker Wire 
PACKAGE INCLUDES-:
10 units of Wire Conductors, or

30 units of Wire Conductors, or

50 units of Wire Conductors