ARE YOU SUFFERING FROM USING YOUR PHONE DURING WINTER?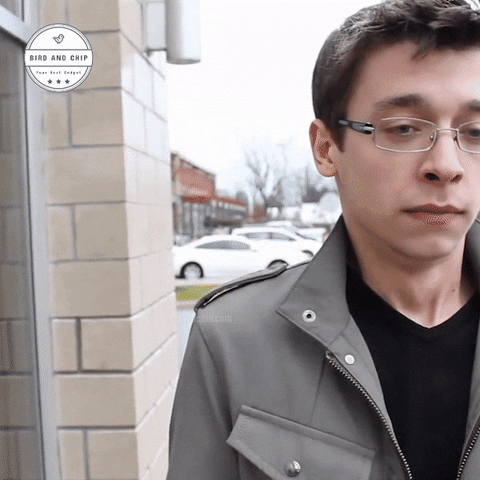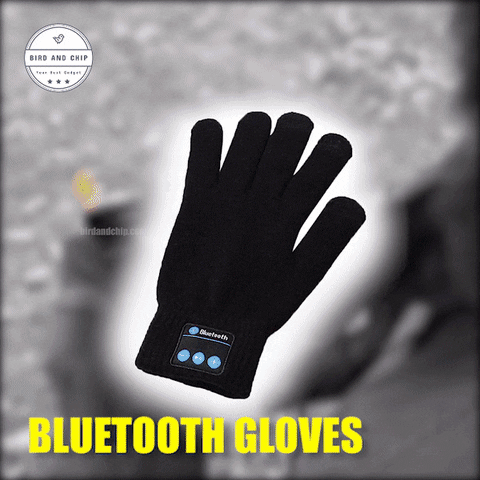 The Bluetooth Gloves provide a fun, cool way to make or answer the calling when walking.
They have a Microphone and speaker sewn into the thumb of the glove and the wrist to let you to talk from your hand as if it were your phone.
Also the special fabric on the tips of the thumb, forefinger and middle finger allow you to use your touch screen phone with the gloves still on.
Let you talk through your hand. You can answer calls and carry out a full conversation on the cold weather, while keeping this warm gloves that make you warm outside.
Perfect for every sport, from skiing to running. These smart gloves bring you more fashion, convenient, warm and fun to use anytime and anywhere.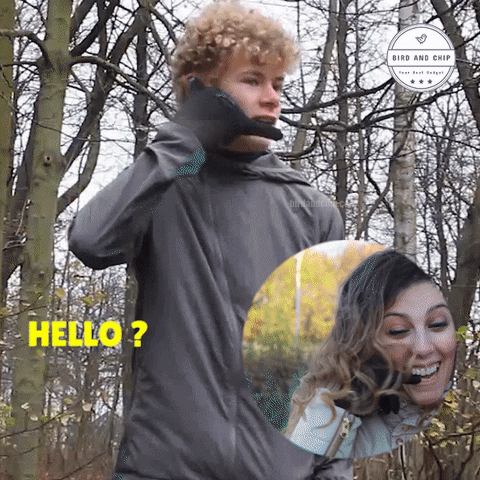 FEATURES
【Wireless Speaker & Microphone】

Thanks to the Bluetooth gloves men women, making phone calls in winter is now cozy rather than chilly. The winter gloves for men women contain a microphone on the panel and a loudspeaker on the thumb, which can be connected to all smart phone or tablet via Bluetooth, which is a perfect tech accessory for talking and music listening.

【Long Serving Time】

Convenient USB Port for easy recharging and up to 6-8 hours of serving time allow users to talk and listen using their fingers for up to 6-8 Hours with our wireless bluetooth gloves, all while keeping users' hands warm. No matter what the conditions users can talk and listen in warmth and comfort. And the Bluetooth gloves men women offer 60 hours stand-by time.
【Convenient Touch Screen 】The high quality knit shell provides an elastic, snug fitting winter gloves which fits most adults. Get the clarity of a handset without exposing your hands to the harsh winter. Thumb, Index finger and middle finger include special high technology conductive material, which gives precise control over the touch screens without removing your gloves, allows users to text, browse, call or type on your touch screen without any loss of performance.
【Wide compatibility & friendly Control Panel】Our Wireless Bluetooth Gloves is compatible with both IOS and Android smart phones and Tablets, workable for iPhone, iPad, Android Smart Phones and other smart phone or touch screen device. The simple design operating buttons built-in stereo speaker and microphone on the Wireless talking gloves is convenient for you to skip back and forth through your playlist, answer and hang up calls without having to use your phone.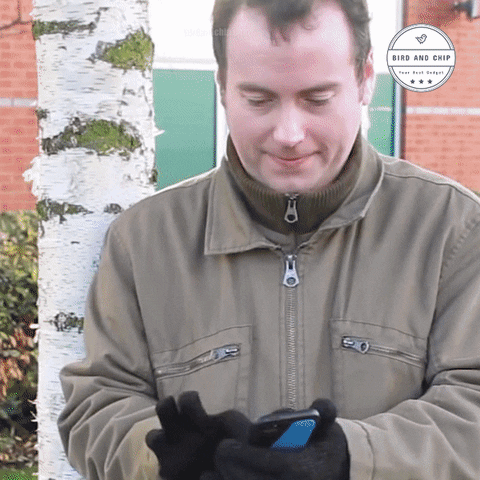 HOW TO PAIR WITH YOUR PHONE
Before you start using the Bluetooth gloves, please first charge it with USB cable.
Pairing: Press the ON/OFF button of the control panel, then you will see the light blinking, it will automatically enter to the pairing mode.
Make sure you have turn on the Bluetooth in your phone. The search for the model on it.
Select the Bluetooth model and click to connect. Enter the password or code 0000 if needed.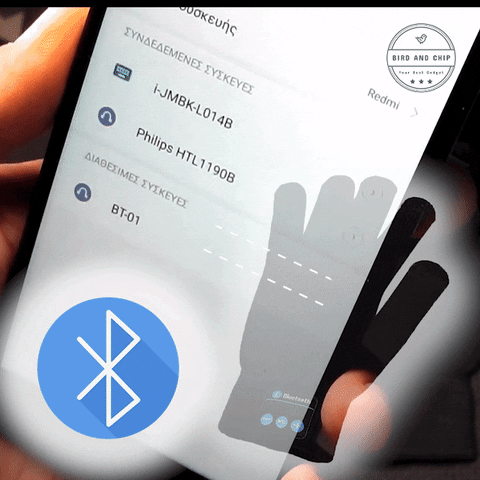 BLUETOOTH CONNECTION 
SPECIFICATIONS

Function: Connect Bluetooth, wireless calls, songs
Bluetooth range: 10 meters
Listening to music: 6-8 hours (70% power)
Calling: 6-8 hours
Charging time: 2 hours
Color: Black, Pink, Purple
Size: 21.5x11cm / 8.5x4.3inch
PACKAGE INCLUDED:- 
1 x 1 pair of Bluetooth gloves