Having DIFFICULTIES to make decision?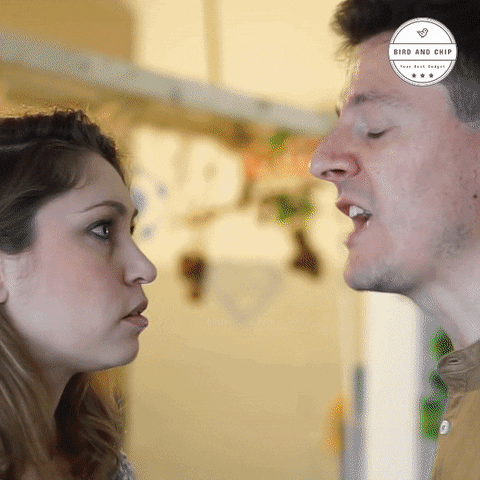 Couldn't decide what to eat for lunch?
How to make decisions with fun and style?
YOU NEED THIS! 
Wooden Decision Making Board
Immediately help you to solve your hesitation.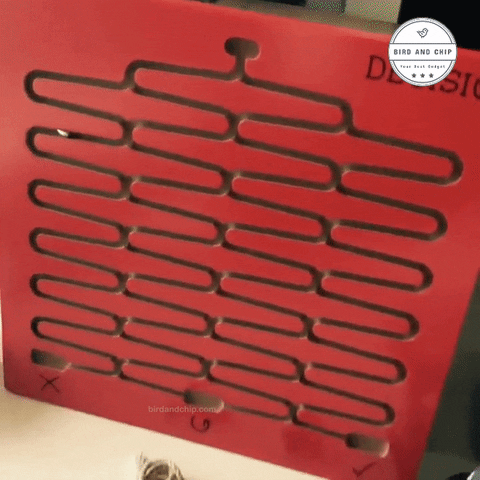 FEATURES
A great help for you to making a difficult decision.
A great idea to do selection for a mini game.

Who wash all the dishes after dinner?
What to eat for dinner?

Creative idea to decorate your home or office.
Perfect gift for those who always have difficulties in making decision.
Great craftsmanship.
SPECIFICATIONS
Material: Featured wood, covered with oil painting
Color: Red
Size: 15.7*15.7*0.8inch
PACKAGE INCLUDED:-
1 x Decision Board
8 x Steel Ball
2 x Hooks
2 x Foot Pad
1 x Level