One ring, many moves!
The Only Yoga Ring you need for all kinds of yoga exercise!

The Yoga Ring is an simple yet versatile yoga training equipment that allow you to performs various different yoga exercise moves!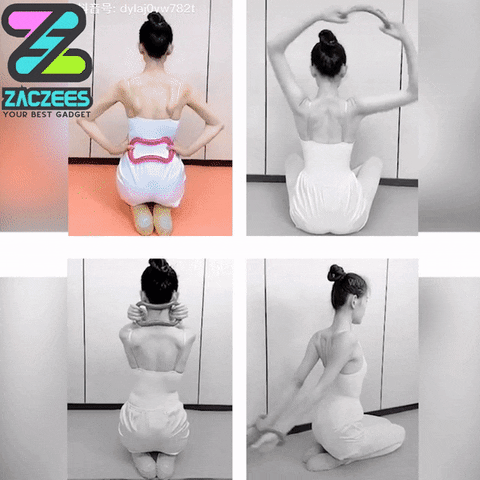 It is a resistance ring designed specially for different types of yoga moves, it assist you to achieve difficult moves & stretches ligament easily. Relax your muscle & back for a goodnight sleep!
FEATURES-:
Easy Yoga Training
Stretches Ligament
Relaxing The Back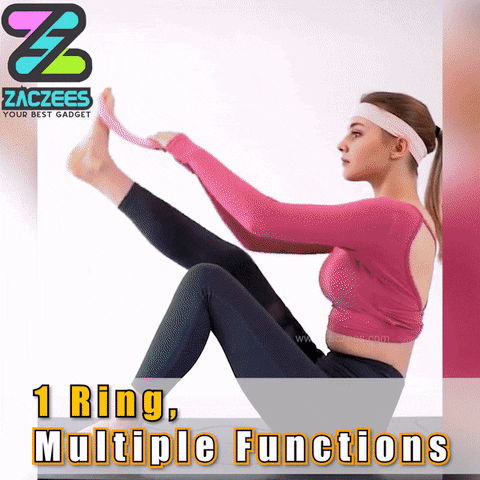 PACKAGE INCLUDES-: